Why Food Systems Are Truly Transformative Only When Country-Driven
The TrustBIX Team
As the world's population is expected to reach almost 10 billion by 2050, agricultural professionals all over the world know that a deep food system transformation is required on a global scale. However, while each country faces the same challenges, like climate change, malnutrition, biodiversity, etc., we cannot say that they are equally overwhelming in Canada and African countries, for example. In this blog, we are exploring why it is vital to develop individual food system transformation strategies depending on each country's specific context.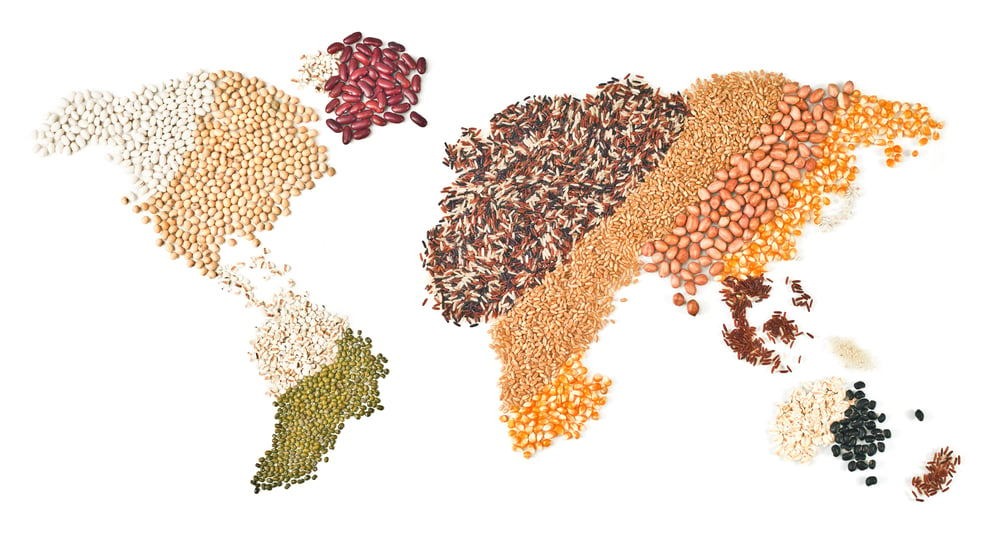 Are Challenges Really the Same?
If we look at food insecurity statistics, we will see that approximately 15% of Canadians live in food-insecure households, while this number surpasses 30% for the African countries. That said, it is evident that the first step to successful global food system transformation is having each country look at its specific agri-food context, build an efficient strategy to overcome challenges, and then share the know-how with the global community.
Besides, misalignment between the vision and goals of various shareholders within one country is also a problem. From local to national scale, companies and organizations that are supposed to work together towards achieving both broad and specific SDG-related outcomes sometimes choose to focus on different ways of doing that, not realizing the full potential that is available.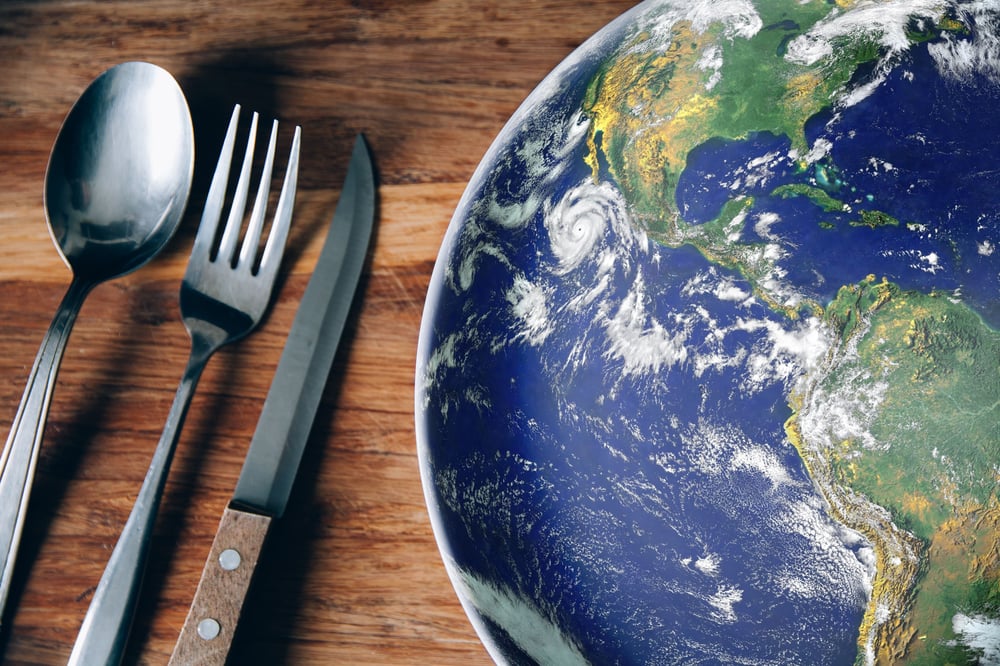 What Are Other Countries Doing?
The world has already seen several successful county-specific programmes that facilitated the development of the agricultural sector. For example, ATA (Agriculture Transformation Agenda) is a project that ran in Nigeria from 2012 to 2015. Some of the results include the following:
· More active value-chain parties
· Access to affordable financing
· Increased yield
· Reduced malnutrition
Another African initiative, CAADP (Comprehensive Africa Agriculture Development Programme), focused on promoting food security and economic development to achieve overall agricultural growth. As a result, the project provided technical expertise to seven African Union countries, more than 15 countries integrated climate change into their investment strategies, and agricultural training became more available.
What Is So Special About the Canadian Context?
We cannot deny that agri-food businesses in Canada also need access to financial support and that food insecurity and malnutrition are acute problems for our society and economy. However, if Canada wants to keep its position as a global food leader and see the exports rising, we need to balance between focusing on current challenges and looking beyond – into the future of the industry.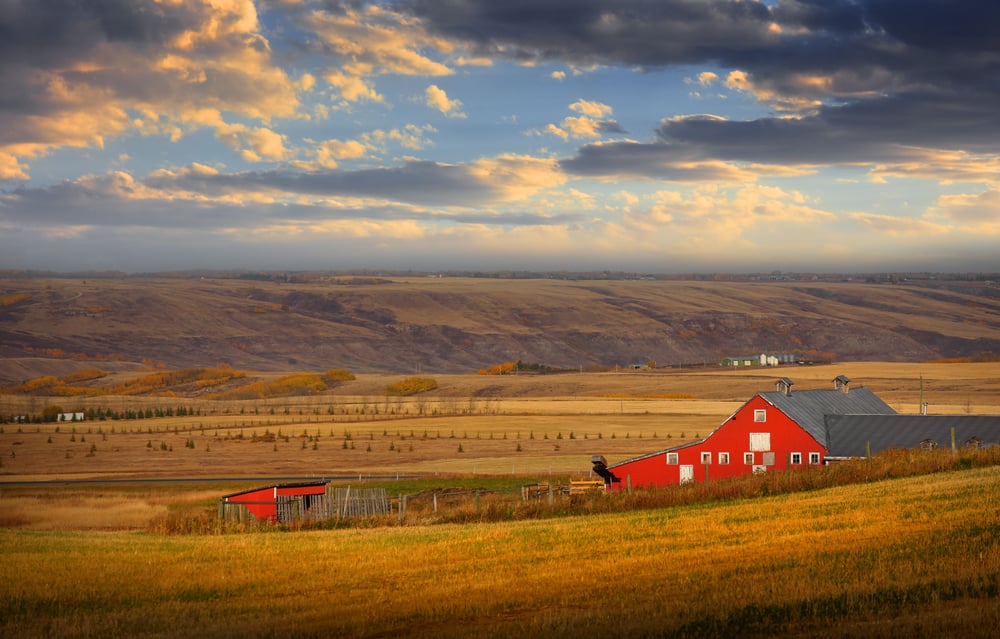 Although agri-food is one of the key sectors to drive exponential growth of the Canadian economy, we all see how volatile our markets are and how it affects productivity. We also witness a skills revolution in ranching and farming that goes hand-in-hand with the adoption of advanced technologies, but it is still not clear if supply chains, regulatory bodies, and even farmers are able to keep up with the rate of change.
We have covered several Canadian initiatives related to policymaking and benchmarking within the agri-food sector in our previous blogs, and we want to highlight how essential it is to work together if our final goal is creating a world where we waste less, trust more, and reward sustainable behaviour. Contact us today to find out how you can contribute to transforming the national food system and have your say in reimagining global food chains.