What "Standardization" Means for Canadian Agri-food Industry
The TrustBIX Team
If there is one lesson we have learned advancing the interests of Sustainable Beef in Canada, it is the importance of standards to the future of Canadian agriculture and agritech solutions. Standards for the industry, its practices, data and technology environment will be a critical foundation to sustaining and advancing the position of Canada's food system in its global markets, particularly where sourcing starts to include consumer concerns over sustainability.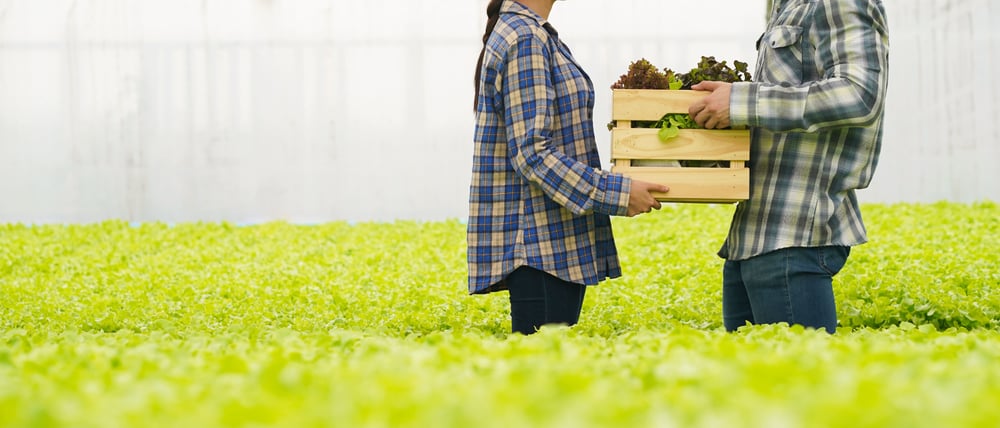 The Value of Standards
Standards have been used across multiple industries to enable consistent performance and drive the application of new innovations. It might seem that only creativity can bring new ideas that will drive the development of anything, and standards are considered to be the opposite of this brainstorming. But in reality, standards can bring great improvements because they let us measure what we do and, based on that data, find the most effective ways to grow and improve.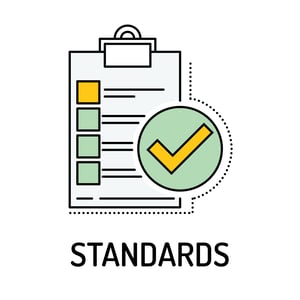 For example, Electronic Data Interchange (EDI) appeared in the early 1980s and let business shift from paper-based communication to sharing data electronically. Almost 20 years later, we watched the first steps of eCommerce. Today, we see how such industries as banking, insurance, and manufacturing benefit from using standards to integrate their systems. Blockchain technology now is driving the next wave of new solutions that will revolutionize industries; and the agri-food industry should not be left aside.
TrustBIX Standards Development Experience
TrustBIX supports the development of standards across Canada's agri-food industry in four important ways.
Supporting standards in specific agri-food markets. TrustBIX is proud to have participated in the development of Canada's sustainable beef standards through participation at the Canadian Roundtable for Sustainable Beef. The Standard allows Canadian producers to differentiate their products and meet the demands of consumers and retailers for sustainably produced beef.
Supporting the promotion of Industry Performance. TrustBIX has recognized this as a problem and an opportunity for the entire Canadian agri-food industry as it demonstrates the alignment of our food systems with global sustainability goals (UNSDGs). TrustBIX is now participating in the development of industry performance metrics through the National Index for Agri-food Performance (NIAP).
Supporting the development of data standards. Agri-food interests align with other sector industry initiatives in need of consistent approaches to managing data and information. Producers in beef and crop value chains or across value chains are now seeing the importance of consistent data to tell a stronger brand story to consumers. TrustBIX is proud to have participated in the development of the Standards Council of Canada Data Governance Standards.
Development of Technical standards. Creating strong brand stories from consistent information requires the integration of data from multiple sources and different types of systems. TrustBIX is interested in linking together technology systems across the value chains we serve. Consequently, we are participating in initiatives to develop Agri-food blockchain standards with the Standards Council of Canada and various trade associations.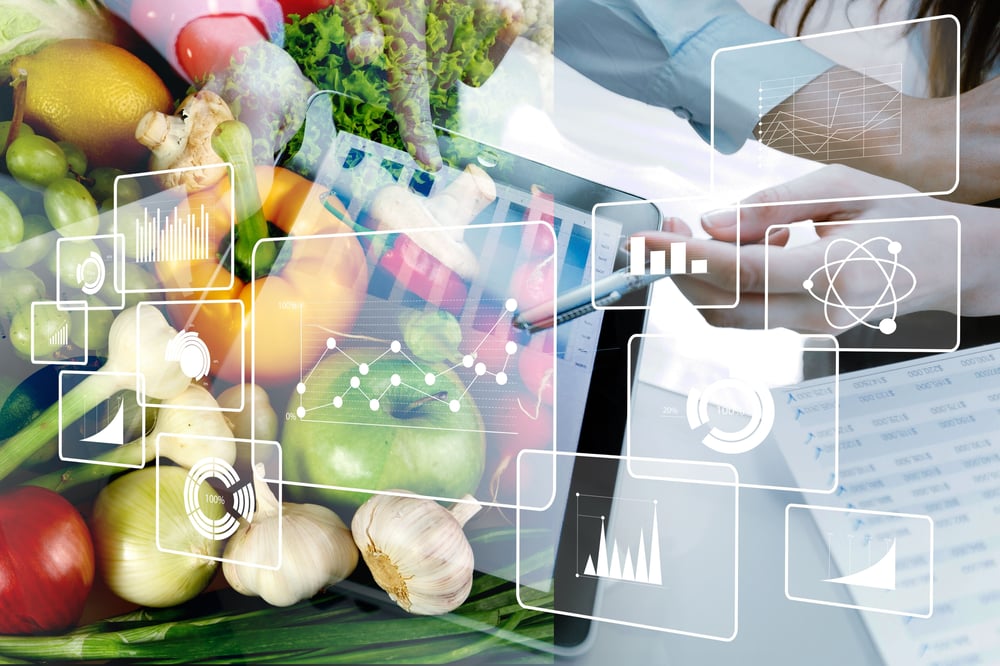 Join Us
We at TrustBIX are doing what we can to support a standards-based approach that quickly scales to support the development of premium value chains with strong brand stories that resonate with consumers. We encourage the rest of the industry and all producers to get involved to benefit how Canadian food products can be differentiated locally and be assured market access globally.