What Chinese Markets Mean for Canadian Agri-Food Community
The TrustBIX Team
We're not big fans of stereotypes, but if or when you hear "Chinese consumers," you picture long lines outside high-end fashion stores, you're not wrong. Today, Chinese consumers are the biggest buyers of luxury goods, and they purchase expensive items to show their economic power. Diving deeper, let's look away from bags and shoes and focus on what matters to the agri-food community – food and meat, in particular.
Meat in China: Consumption, Production, Imports
According to IHS, this year in March, total Chinese meat imports hit a milestone, reaching the largest volume of meat imported in a single month – more than one million tonnes swt (shipped weight). The fact that this year China has imported five times more meat than over the same period ten years ago indicates that the nation's significance for global trade is growing and is probably going to boom in the coming years.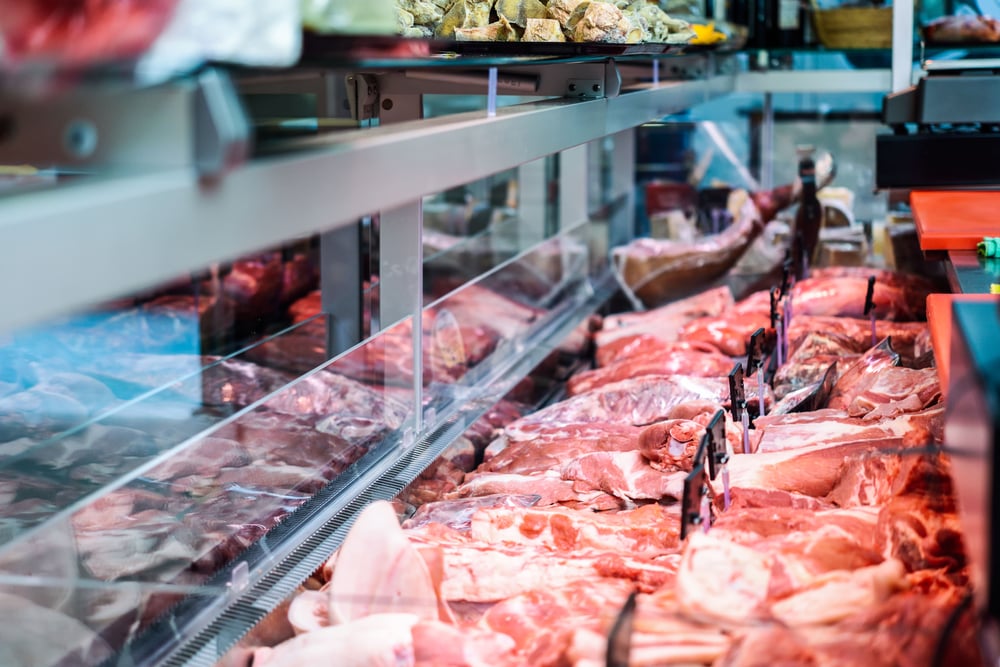 It's also important to know that imports account for almost half of China's beef consumption, and if low-cost grass-fed beef from Brazil and Argentina, for example, dominates the mass market represented by some restaurants and supermarkets, now grain-fed suppliers, like Canada and the US, rule the middle-class and high-end markets. Unfortunately for the domestic farmers and ranchers, producing grain-fed beef in China is a real challenge due to high production costs and some other reasons.
Explaining the Market Shifts: Quality vs Price
Modern Chinese consumers are willing to pay more not only for high fashion but also for products without undesirable ingredients. They are actively seeking natural or organic food that will meet their strict health requirements and address food safety concerns. According to the latest Chinese Consumer Report, 91% of respondents agree that quality is more important than price when it comes to making a purchase decision. Chinese consumers of 2021 are seeking new, rich experiences, for instance, trying a new brand, cooking a new recipe, going out to a new restaurant. Improving the quality of life by choosing premium products and services is one of the major investments for Chinese consumers. High-quality beef is no exception.
Can Canada Grow its Influence in Chinese Markets?
Well-marbled, grain-fed beef that we can find in all supermarkets here, in Canada, does stand out in China. Australia used to be one of their major suppliers for many years, but now, when there is rising diplomatic tension between Beijing and Canberra, Chinese markets have to look in other directions to meet the demand. If we look at the data provided by Chinese Customs, we'll see that their primary beef suppliers in 2021 are Brazil, Uruguay, Argentina, New Zealand, Australia and the US with the Canadian portion being so small that statistically, it falls under "Rest of the World." We have the power to change that and grow international influence on the global beef market.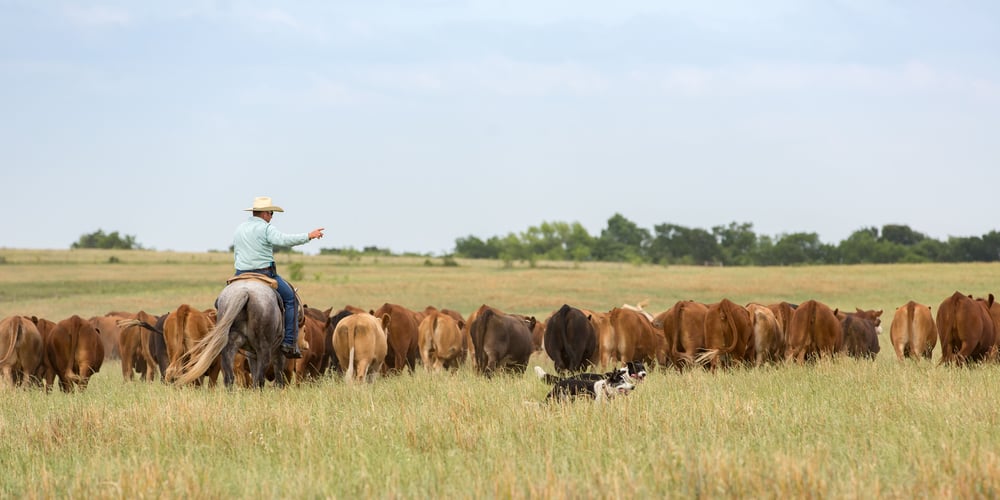 The pandemic has reinforced the importance of using easy methods to trace products back to their origins, which is crucial for middle-class Chinese consumers who pursue more nutritious and natural diets. Retailers across China work hard to meet these expectations by improving supply chain solutions and providing value chain traceability, assuring consumers about the brands they sell. Here, at TrustBIX, we have proven tools that can reassure customers about the provenance of products. Working hand-in-hand with Canadian farmers, ranchers, and feeders we can take a leadership position in the high-end Chinese beef market. Contact us today to learn more about making the commodity of trust powerful and dominant in food markets.