Top Current Trends in Consumer Behaviour and Why Agri-food Professionals Should Care about Consumer Trust
The TrustBIX Team
Long lockdowns, strict social distancing rules, and almost no entertainment outside your own house made 2020 a year of reflection for millions of people around the world. As a result, health and wellness, mindfulness and self-consciousness became accelerating trends. For many of us who had to stay at home, meals became the only thing to build spare time around and spend quality time with families. You've seen people all over Facebook and Instagram who took up baking as a new hobby or simply started cooking more, having no other options. While it proves how much social life matters for us, it also is a big deal for global markets. With consumers who think about the quality of their food and have a variety of tools and resources to learn from, producers and retailers are challenged to meet this demand. Here are some of the most essential trends to focus on in 2021 and beyond.
The Future of Premium Products
A survey conducted in 2015 revealed that 88% of respondents are willing to pay more for more natural and healthier foods. This insight was supported by another study that showed a rise in demand for premium products: a year ago, in September 2020, 54% of consumers shared with Midan that they were seeking claims-based meat and chicken. That means that in a five-year period, consumer demands shifted from just wanting healthy food to the desire to choose from healthy products based on the claims buyers can trust. Another finding that supports this idea is the fact that organic, grass-fed, and no antibiotics claims-based beef sales grew almost three times faster than general beef sales between mid-March and the end of October last year, according to IRI POS Syndicated data.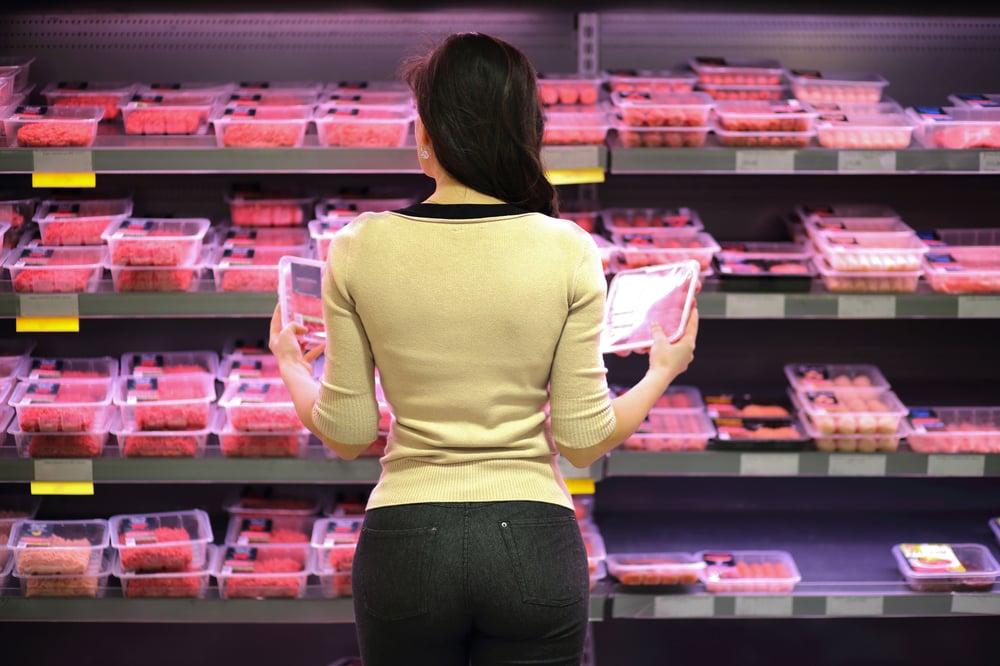 Next Generation Choices
Another factor to monitor in the modern food and beverage market is how demographics affect food choices. Kids who didn't pay any particular attention to grocery shopping ten years ago are now adults who shop on their own and translate social and environmental concerns into their food choices. Young adults, i.e. millennials, are deeply concerned about animal welfare, packaging, labour conditions, GHG emissions, and multiple other factors. They want to make sure that a product they buy has not and will not harm the environment, the community, and their personal health. The focus on health and the desire to make well-informed decisions have made thousands of people look into protein alternatives, for example, serving a plant-based meal instead of a good old steak.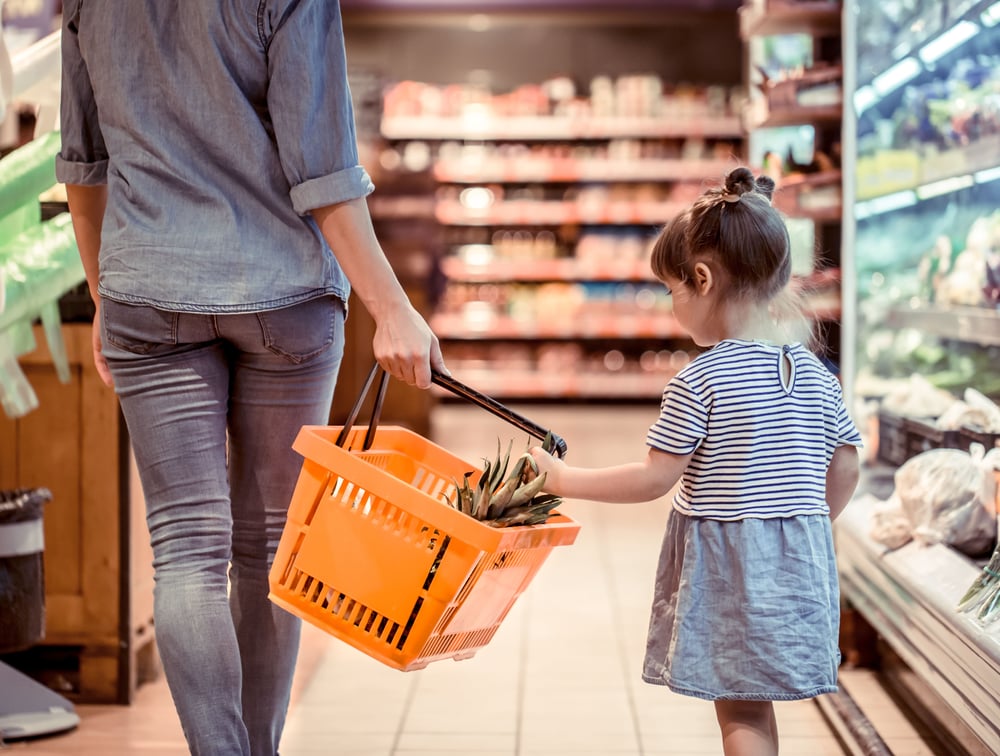 Beef vs Other Proteins
Modern consumers are very well-informed and educated in terms of nutritional value, and they want to know more about the products they eat and serve their kids. On the one hand, they're aware that red meat is a fantastic source of protein and vitamins, which help our body produce red blood cells, testosterone, and antioxidants. On the other hand, it's also a fact that the same amounts of essential nutrients can come from eating fish and poultry or by following a plant-based diet, even though plant-based meat alternatives are extremely high in sodium. That's why what matters to people who buy meat today is the story behind their food and the claims they can trust.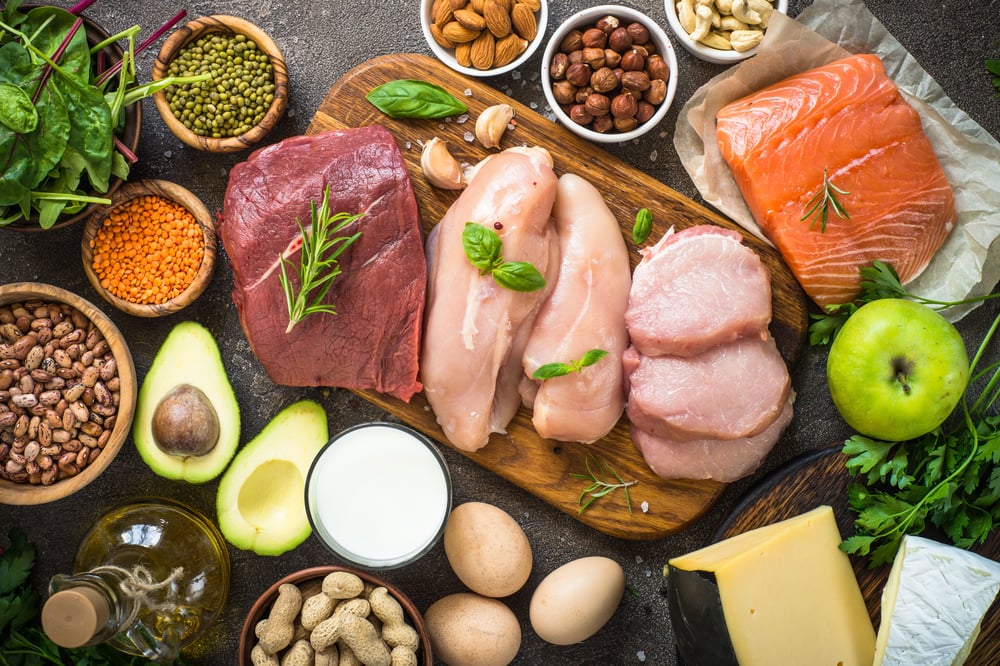 Here, at TrustBIX, we work to build this trust, prove claims made by farmers, ranchers, growers, and producers, and tell the story of food from Gate to Plate®. We believe in creating a world where we trust more, waste less, and reward sustainable behaviour. We invite value chain participants and investors to join us in making this ambitious dream come true delivering value to all parties, the planet, and global communities. Contact us today to learn more about what we do and how you can be part of creating trust in food.