The Value of Benchmarking for Canadian Agri-Food Businesses: What is in It for You?
The TrustBIX Team
It's fair to say that Canada has already achieved tangible sustainability-related results. For example, in 2020, an SDG Index tracking performance of the UN members on the 17 sustainability goals was published. Although Canada still faces significant challenges in achieving zero hunger and other goals, it was ranked 21st out of 193 countries, beating Iceland, Australia, and the US, among others. While globally food systems account for about 29% of GHGs, in Canada, crop and livestock production makes up only 8% of overall national GHG emissions, mainly thanks to carbon sequestration. However, it is impossible to become a global climate solution leader relying on historical performance and old practices only; that is why a new national index is necessary to capture the performance of the Canadian agri-food sector, and here is what value it can bring to farmers and producers all over Canada.
Sustainable Practices: Next Steps
Currently, thousands of Canadian farmers are committed to driving the change and adopting innovative practices. They have been relying on science and technology to boost their businesses' productivity, enhance farming economics, and address climate change (we have talked about the cutting-edge practices adopted by Canadian farmers here.) However, it is almost impossible to optimize and benefit from actions that cannot be measured.
Quantifying the benefits and identifying areas where we can achieve better results with sufficient support is only possible with a comprehensive national benchmarking system. And that is why we need a new performance index: to let global markets know that Canada can maintain the balance between working towards and achieving sustainability goals and staying a major food exporter. In other words, we need the index to monetize sustainability, which also enhances any value chains that are wanting to showcase the sustainability of the Canadian food production system.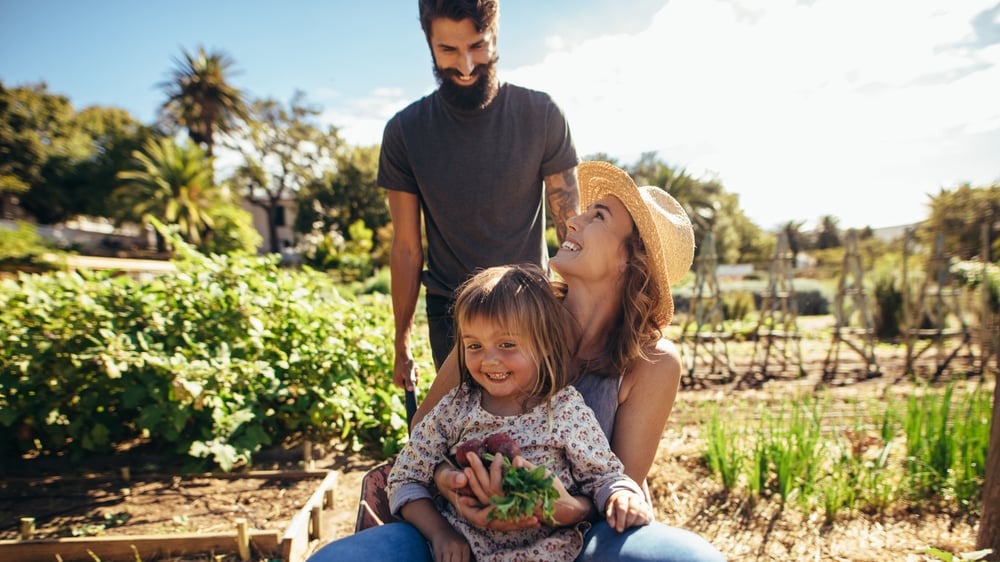 Sustainability Metrics Can Improve Your Bottom Line
According to Canadian Agri-Food Trade Alliance, "agri-food exports have grown by 103% over the last ten years, boosting farm cash receipts by 46% over the same period." And there are opportunities to grow that are reflected in national growth targets to expand both export and domestic production. However, as we discussed in our previous blog, global market access will become more sustainability-focused. That is to say, meeting sustainability expectations will become a basic market access requirement.
You have probably noticed that McDonald's has the "sustainable beef" label in its restaurants. These labels have a long story of transparency, verification, and integrity behind them because processors and retailers financially reward such members of value chains, in this case, beef producers, to be able to claim that their products are sustainable. Reward programs are also implemented in the crops sector. For example, Bayer and Nutrien pay producers who improve soil health and reduce scope three emissions.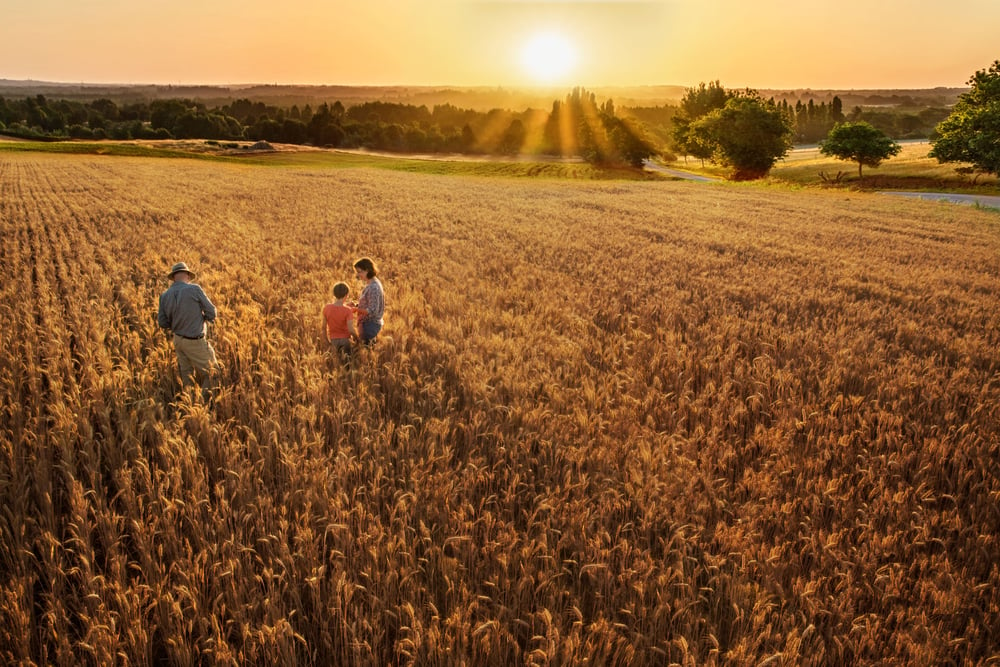 All these examples demonstrate that one way to monetize sustainability for companies is through making claims. The challenge with such claims is that all supply chain members must commit to maintaining the transparency and integrity we've mentioned before. Hopefully, modern digital solutions based on blockchain, existing data platforms and the internet-of-things technologies enable data sharing, which support sustainability claims for agri-food businesses.
TrustBIX is proud to be a reliable technology partner for numerous industry groups and representatives of these sustainable supply chains in this journey. We believe in creating a world where we waste less, trust more, and reward sustainable behaviour. Only by acknowledging and supporting current sustainability practices implemented on farms and ranches can we facilitate the process of taking further steps to build a better future for our children and meet the global need for transparency and sustainability. Contact us today to learn more about how your supply chain can build greater trust.