The Latest Update on Building the National Index on Agri-Food Performance
The TrustBIX Team
On June 9th, a Press Release "Call-to-action to make a new sustainability index a reality for Canada's agri-food sector" tied to the release of Business Case for establishing the National Index on Agri-Food Performance was published. Here are some key takeaways, future steps, and what it means for agri-food businesses all over the country.
What's in the Business Case?
While sustainability is a significant issue globally, there are numerous challenges regarding how we measure it and what is Canada's position on the international market.
1. First, global markets are affected by sustainability criteria: whether a product gets access to the market or not depends on how sustainable it is. For example, the EU has introduced the Farm to Fork Strategy that aims at safeguarding food security and ensuring access to healthy diets. Can Canadian agri-food compete with such strategic steps and solutions?
2. Second, there is tough competition among countries, sectors, and companies, where each player tries to position itself as "the most sustainable," while unified verifying policies and procedures do not exist. Does Canada seize the opportunity to assert its leadership?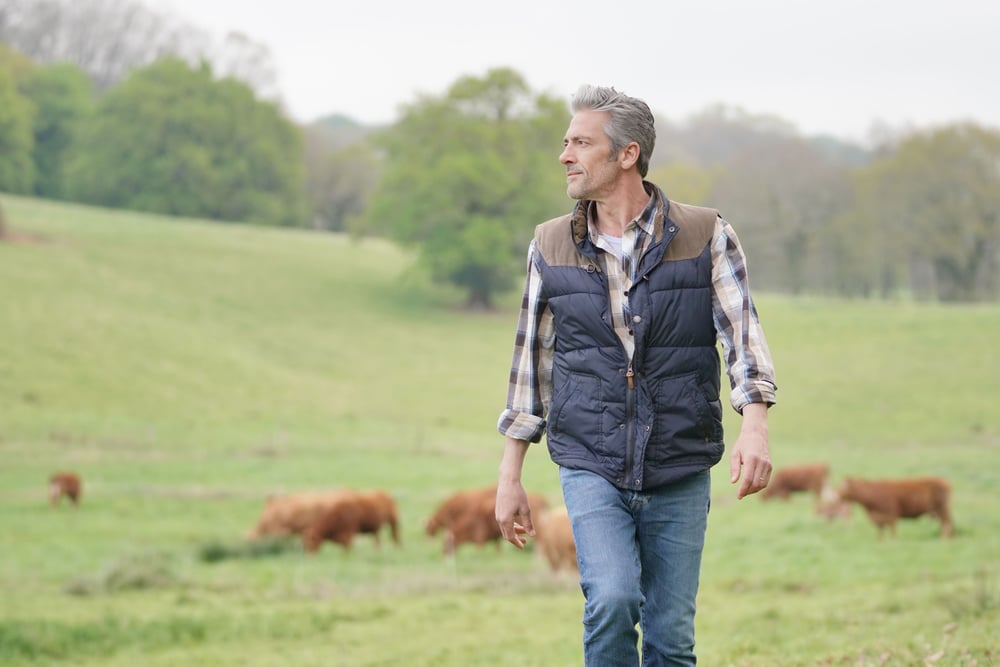 3. Third, although sustainability is a worldwide concern, it does not necessarily mean that global indices are as relevant for Canada as for Denmark, for example.
4. Finally, whether Canada can attract a more significant share of investment or not depends on new reporting requirements and how supply chains' attributes will influence access to capital.
The Business Case raises these questions, elaborates on them, and encourages stakeholders to provide their feedback to find reasonable, long-term answers.
How National Index on Agri-Food Performance Addresses the Industry's Needs
Since agri-food is one the most substantial export sectors for Canada and the global demand for proof of sustainability is rising, it is crucial to build the National Index on Agri-Food Performance and benchmark sustainability of the Canadian agri-food sector based on globally accepted metrics. What is more, these metrics should stay relevant and valuable to the specific context of the agri-food industry in Canada, for example, the potential for carbon sequestration in the vast areas of Canadian agricultural land. That is why Canada should take the lead in developing a robust framework that will showcase agricultural performance for consumers, regulators, and investors.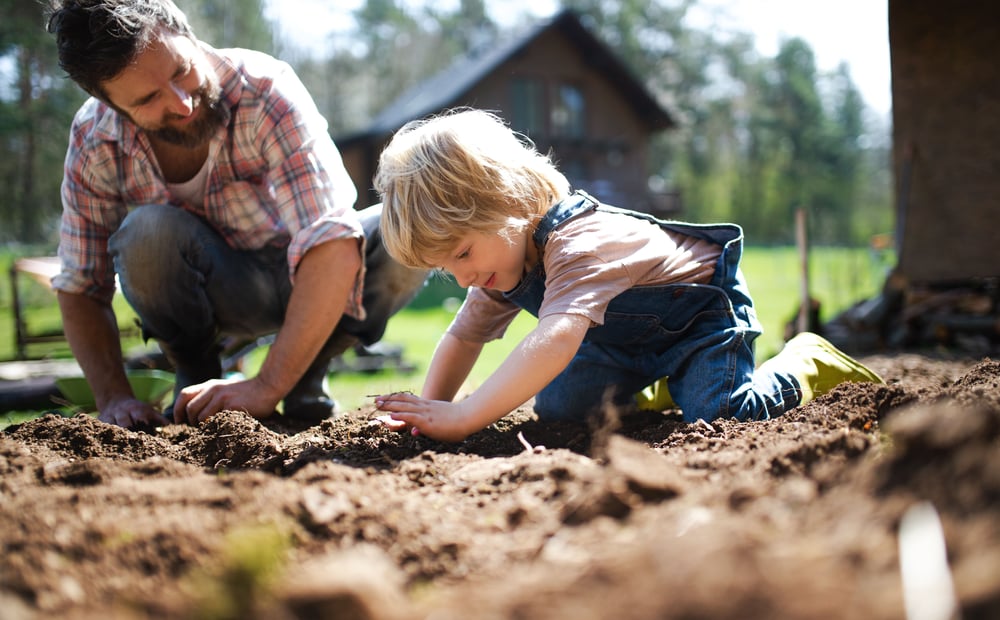 The final goal of this index consists of three sub-goals:
1. setting the global bar for benchmarking results of agri-food sustainability practices
2. creating new economic value for producers and agri-food companies
3. delivering social and environmental benefits
Managing the Index
Who will prepare, maintain, and update the index? A newly proposed Centre for Agri-Food Benchmarking. It will include four key committees: a steering group (producers), a technical advisory group (agri-food industry representatives), a consultative group (NGOs), and a global advisory group (academic researchers). Besides, a government representative will serve as vice-chair in each of the four committees. This neutral and authoritative centre will collect, consolidate, and integrate metrics data from the Canadian agri-food sector, from the government, and from global bodies to enable stakeholders to prepare an integrated picture of sustainability from farm to retail.
TrustBIX is fully engaged and proud to be part of this initiative and make its contribution to setting the national agri-food direction towards building sustainable, safe, and responsible food supply chains. We invite investors to connect with us and discuss our take on a sustainable future in agriculture – for everyone across the food supply chain and from Gate to Plate®.