The Foundational Element of Good Food: Sustainable Food Systems from A to Z, where T stands for Trust
The TrustBIX Team
In September 2021, the UN Food Systems Summit was held as one of the building blocks on our way to reaching the Sustainable Development Goals (SDGs) by 2030. The main idea of this Summit was that we all must work together–farmers and scientists, businesses and youth organizations, consumers and environmental activists–to bring about positive changes to global food systems. Why do we need to change what's been established for generations, you may ask? Because all 17 SDGs, from eliminating hunger to building sustainable communities, rely on healthy and sustainable food systems. But before we figure out how to introduce tangible changes, it's vital to define the elements of a sustainable food system and decide on priorities.
The Difference Between Food Systems and Sustainable Food Systems
The food system is a broad concept that encompasses multiple actors, such as farmers, packers, processors, and consumers, and their interlinked activities, like production, distribution, and disposal of food products. What's more, these systems are embedded into economic, societal and natural environments. Looking from another perspective, we can say that food systems are composed of sub-systems, for instance, waste management systems, and are interwoven with other key systems, such as energy management. Here, it's paramount to realize that any change in the food system might originate from whatever happens in another related system. For example, new policies related to Green House Gas (GHG) emissions will have a direct impact on food systems.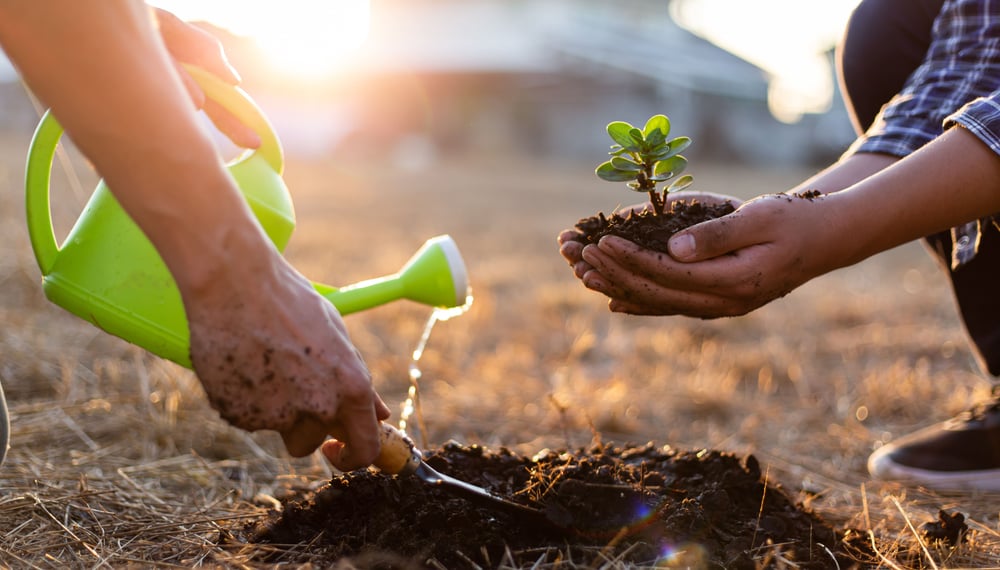 When it comes to the definition of a sustainable food system, added are the concepts of economic profitability, benefits for society, positive impacts on the environment and animal welfare. In other words, sustainable food systems deliver food security and nutrition for all without compromising economic, social and environmental bases.
Why should we care about defining food systems as sustainable? Because all SDGs we're working towards call for deep transformation in agriculture and food systems to make them more resilient, sustainable, and productive. And action must be taken on all levels, from local to global.
Good Food for All
Another idea brought up during the Food Systems Summit is that food is a human right, not a privilege, and everyone can contribute to creating a world where good food for all is a reality. Good food begins with farmers who grow produce in a way that doesn't harm the planet, continues with governments and businesses that work together to provide affordable and accessible food, and finishes with consumers who make conscious choices about what, where, and when they buy.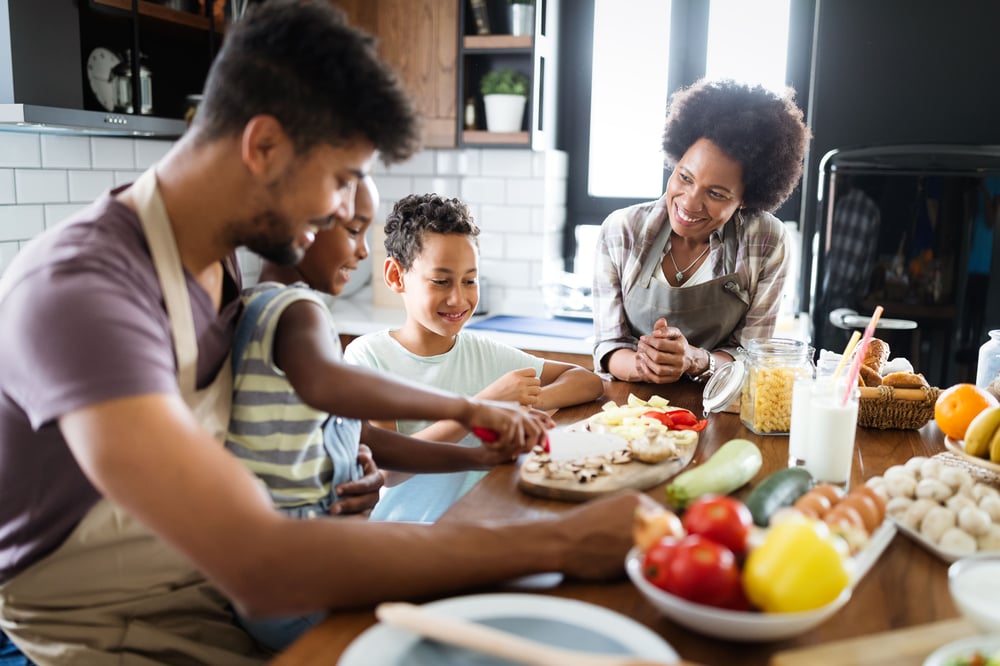 For the TrustBIX team, an integral part of the "good food" concept is traceability and attributes, or provenance. If we imagine that the food chain is a pipe coming from farmers and ranchers to you, people who buy and cook food, traceability means having windows at each major section of this pipe. For example, it's the chance to find out how the cattle were raised or which procedures were used while growing lentils, peas, and other crops. It's the ability to track each step it takes products to go through a processing and packaging facility in a pre-competitive manner. It's the foundation for the trust we put in local and global food value chain stakeholders.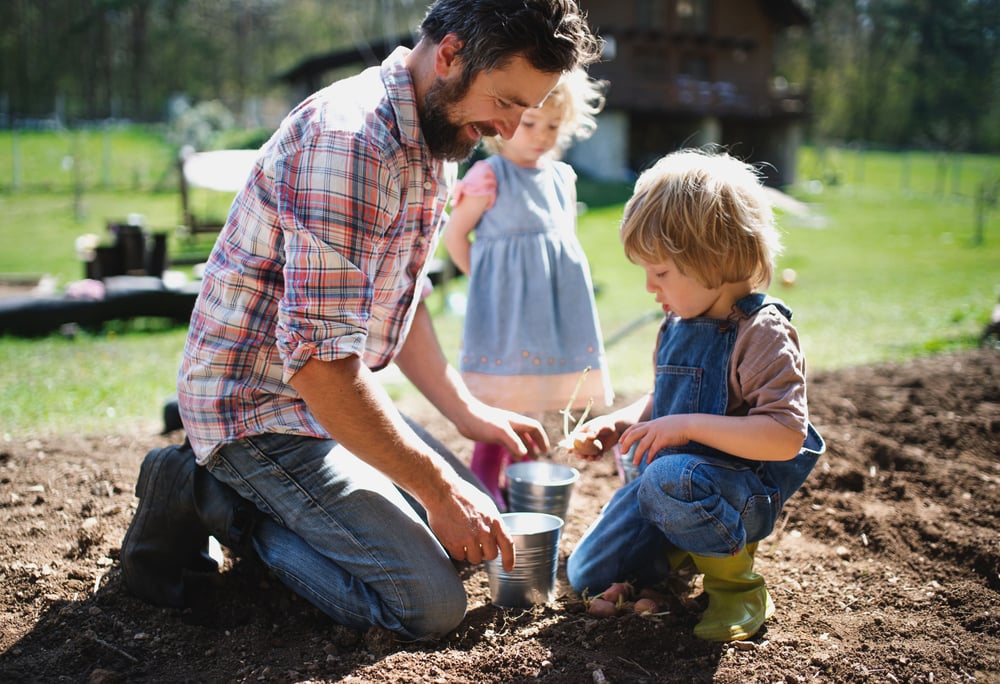 We invite you to join us in building this trust by validating claims made by farmers, ranchers, and producers to make Good Food for all a reality and tell the story of food from Gate to Plate®. We believe in creating a world where we trust more, waste less, and reward sustainable behaviour. Join us in making this ambitious dream come true delivering value to all food value chain parties, the planet, and global communities. Contact us today to learn more about what we do and how you can be part of creating trust in food.