TrustBIX
Market Trends | The TrustBIX team aims to be the most trusted and largest source of third-party food traceability and sustainability information globally. Read our blog to learn more.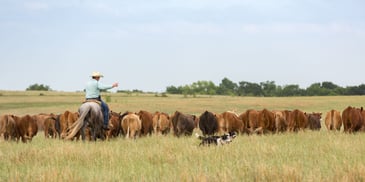 We're not big fans of stereotypes, but if or when you hear "Chinese consumers," you picture long...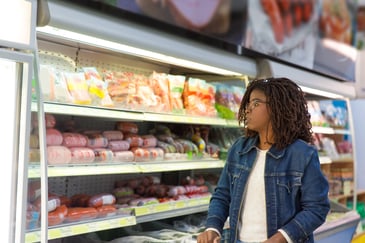 Long lockdowns, strict social distancing rules, and almost no entertainment outside your own house...