TrustBIX
Livestock Chain of Custody | The TrustBIX team aims to be the most trusted and largest source of third-party food traceability and sustainability information globally. Read our blog to learn more.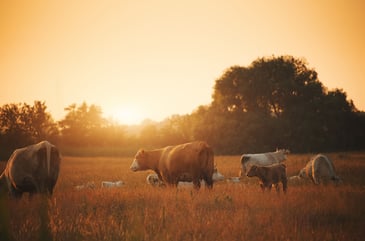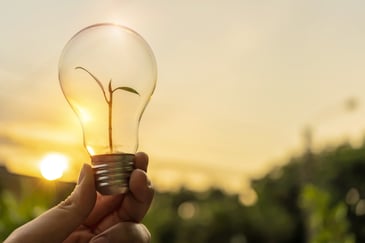 In 1992, there was a huge outcry when E. coli was discovered in hamburgers. Today, consumers want...
Modern farmers want to claim their products are sustainable with confidence. This means chain of...