TrustBIX
Canada 2020 | The TrustBIX team aims to be the most trusted and largest source of third-party food traceability and sustainability information globally. Read our blog to learn more.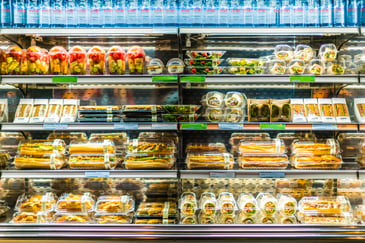 Today's consumers are facing an increasingly complex decision-making process about their food...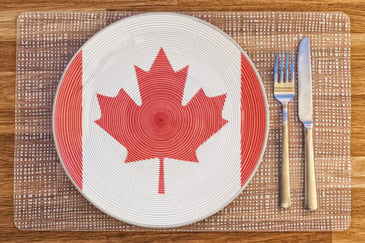 Canada's agri-food system has built a brand globally as a trusted and sustainable food leader....