Insights from Dr. David Hughes: Consumers Are Demanding More Protein Sources
The TrustBIX Team
The world's population will hit 10 billions by 2050, and there's an increasing demand for protein in food. Dr. David Hughes, Emeritus Professor of Food Marketing at Imperial College London, took a hard look at some of the emerging food trends around the world. Let's delve into how demand for different kinds of protein has multiplied over the years and where we can locate the next opportunities.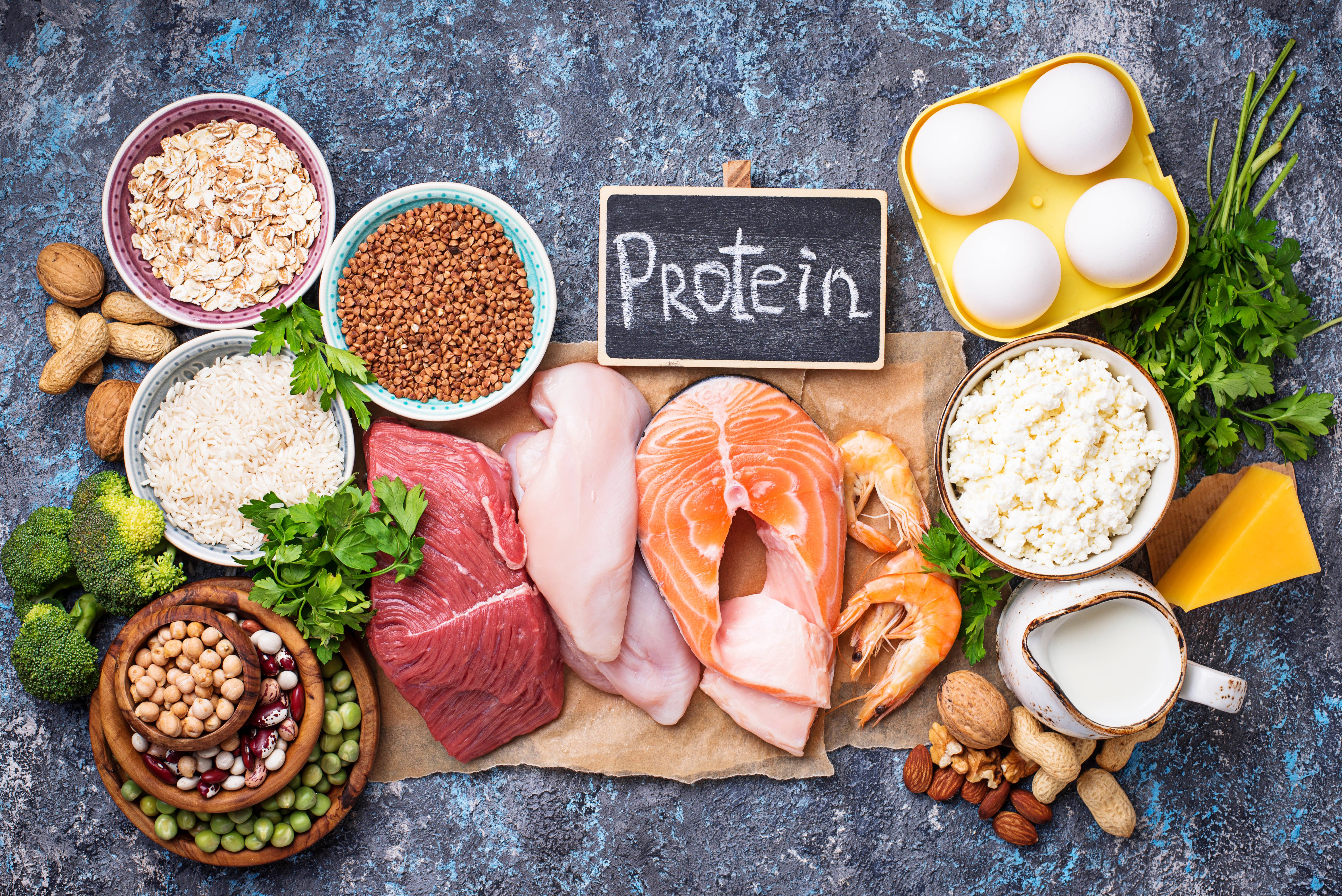 The Demand Shift: Plant vs. Meat Protein
The general perception agrees that meat is the best source of protein, yet most western or developing countries are experiencing static or declining per capita meat consumption. Though meat-eaters remain a major part of the population, more people are turning vegan or vegetarian.
There's definitely a spike in demand for meat alternatives and plant-based protein products, especially in a young audience. Many claim that plant-based protein is healthier and more environmentally friendly, which recent statistics show is incorrect. In the US and Canada, food animal production accounts for less than 3% of the GHG emitted, and that figure is before carbon sequestration is figured into the equation. Unfortunately, in Africa and Asia this is not the case. Yes, the carbon sequestration does happen, but GHGs are much higher as production is not nearly as modern or efficient.
However, demand for meat is growing in emerging economies, especially in Africa and Asia because of their growing population. But do these continents have sufficient infrastructure to feed their quickly growing population? Dr. Hughes believes that there's an excellent export opportunity for Canadian farmers.
The decade from 2010 to 2019 favoured food consumers over (most) food producers, but we need to strike a balance between consumer demands and revenues for the agriculture sector. During the current Novel Coronavirus pandemic, consumer demand for animal protein is rising, partly due to fear of shortages. However, the processing industry is suffering because of the spread of the virus, and so are the livestock producers whose animal stocks are subject to large decreases in value as well as euthanasia. The reason: there is simply not enough processing happening to keep up with the supply. In some cases, processing capacities are down by 30-50%.
Younger Audience Driving the Change
We know that the senior population is more likely to reduce meat consumption for health reasons. However, the drivers for change are the younger and more affluent consumers. They've got different reasons — environmental, animal welfare, or their health in general.
Consequently, the agriculture sector needs to change its approach. This means a shift from the traditional four Ps "Product, Price, Place and Promotion" to "Purpose, Pride, Protection and Personalization."
Purpose — Encompassing consumer shared values
Pride — In purchasing the product
Protection — Creating a safe and responsible product
Personalization — Building a relationship through products that meet specific needs
Young consumers want to eat food that's good for them and their family and one that is readily available. They want to feel good about what is on their plates. For example, in the last several years, the trend for ready-to-eat meals has heightened — sushi being a prime example of 'easy to eat, whenever, wherever' food. These trends and countertrends within the young populace are driving innovation and hybrids in the protein space.
Rise of the Mega Cities
Underlying these trends are more powerful demographics — increased urbanization and the rise of mega cities. Dr. Hughes says that mega cities are becoming the new normal and create new demands. The global agriculture industry needs to shift its focus to feeding very large urban areas. For example, many proactive marketers are already focusing on the wants and preferences of Shanghai residents, rather than concentrating on the entire Chinese market.
The Protein Umbrella is Getting Bigger
The consumer perception of protein is developing, and the protein umbrella is expanding. It's great for producers and processors of crops because plant-based protein holds the largest proportion in the umbrella.
But is the situation worse for those in the meat business? Certainly not! As we discussed earlier, the demand for meat protein is rising in emerging markets. The only thing producers have to do is be strategic about their production to meet demands in global and local markets.
With global consumers tailoring their purchasing behaviour, the Canadian market is all geared up to suit the needs of the growing population. Farmers and the agriculture industry in Canada have the legacy of the highest food safety and food integrity, and are continuing to find ways to expand on that.
TrustBIX feels that it's high time to re-brand and establish Canada's agriculture as a sustainable, trusted and experienced supplier of protein in the world. Contribute to our global vision by partnering with us. Get in touch for more details.