Food Loss and Waste Strategy: Where We Are At Now
The TrustBIX Team
Let's imagine that your fridge has three shelves. Now, picture this: you spend time and money doing shopping and cooking to get your fridge filled with food, and in a week, you realize that everything that was on the top shelf must go to waste because your family wanted something different or wasn't even at home for dinners. Multiply this by 10 million (that's how many households there are in Canada), and you'll see what happens on a national level: more than a third of food produced and distributed in Canada never gets eaten and end up in landfills. Although the quantifiable food waste cost is around $30 billion every year, according to the UN's Food and Agriculture's Organization estimation, the value of food wasted only represents 29 percent of the true cost, meaning that such an inefficient use of resources costs the Canadian economy almost $100 billion annually. The same situation can be seen all over the globe; that's why there's a growing consensus that addressing food loss and waste must be a top concern on all levels because it's not just the food being wasted; it's methane–a powerful greenhouse gas–that is created by that food. In other words, every food product that has to go to waste leads to serious environmental, economic, and social consequences. Fortunately, we're not only talking about the need to act; we're taking action. Here's what we are doing to address food waste.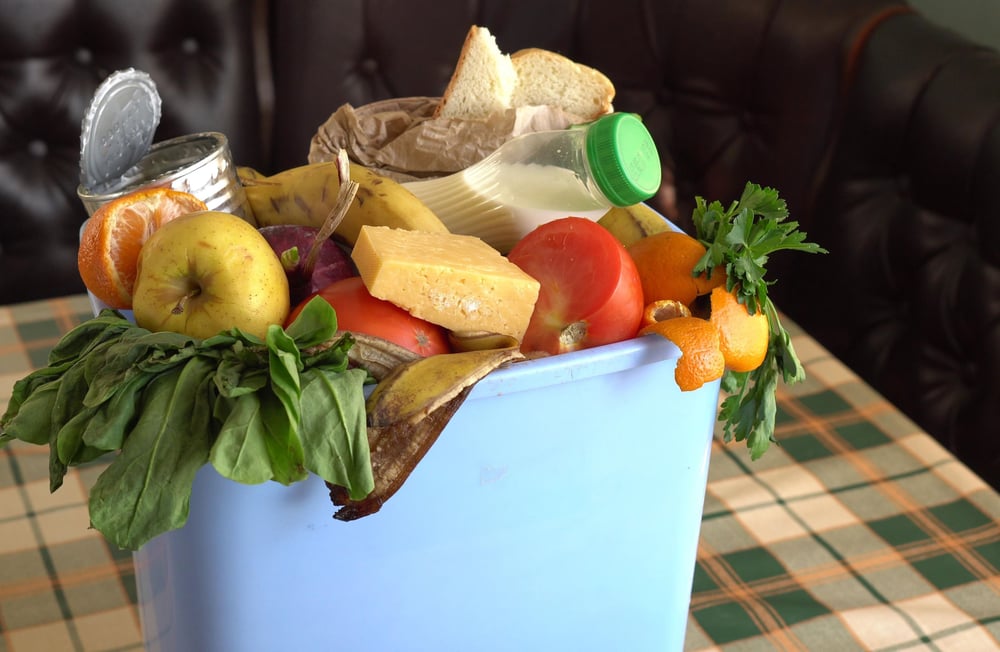 Food Loss and Waste in North America
Canada, Mexico, and the United States are working together to address the issue of food loss and waste in North America. In 1994, the Commission for Environmental Cooperation was established by the three countries to implement the North American Agreement on Environmental Cooperation. Today, the results of the CEC's work can be seen in three major resources:
Characterization and Management of Food Loss and Waste in North America. This

White Paper

addresses the most fundamental questions about food loss and waste in North America:

How much food is lost or really wasted?

Why does this problem occur?

What are the costs to the environment and economy?
It is a must-have resource for decision-makers at all levels of government and food industry members because it contains a review of the current approaches to reduce food loss and waste in Canada, Mexico and the United States.
Why and How to Measure Food Loss and Waste. This

guide

presents seven steps for measuring food loss and waste. You can apply it to your business, city, or even the whole country to track the progress in reducing food loss.

Food Matters Action Kit

contains over 70 activities for everyone from 5 to 25 to engage younger generations in preventing food waste.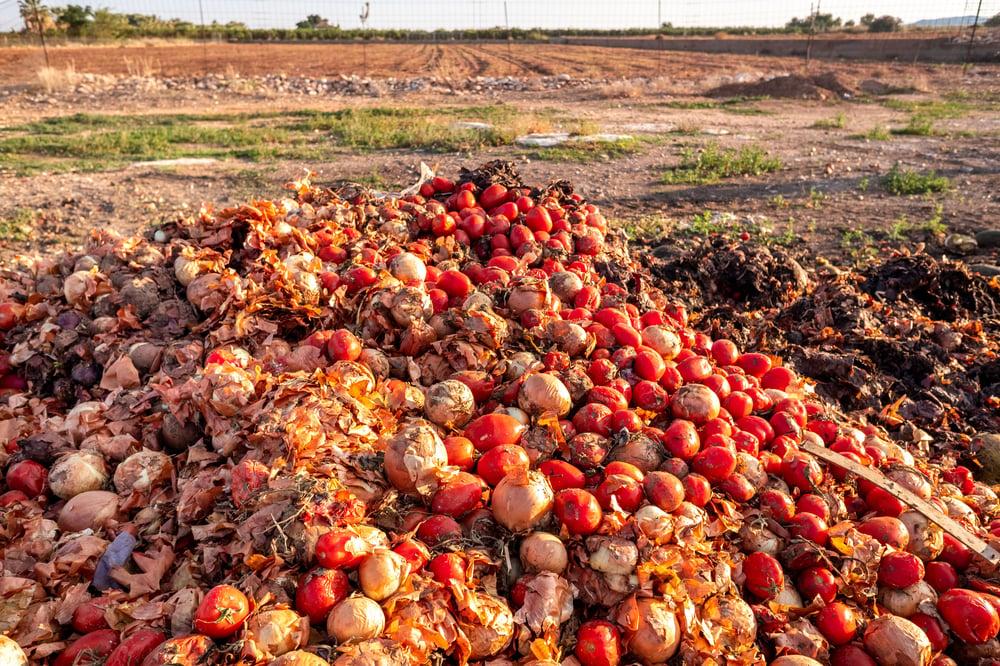 Reducing Food Loss and Waste in Canada
While it's vital to collaborate on multi-national levels, it's also important to develop country-specific strategies. Here's a quick overview of what's being done in Canada:
Strategy on Short-lived Climate Pollutants (SLCPs.)

SLCPs are greenhouse gases and air pollutants that can affect air quality and have an immediate warming impact on climate. SLCPs include black carbon, methane, ground-level ozone, and hydrofluorocarbons, all of which come from the following sources: on and off-road transportation, landfills, wood-burning appliances, oil and gas facilities, and stationary diesel engines used in many applications throughout Canada. Many of these are involved in food production and distribution. Canada's strategy to address SLCPs includes five pillar actions, one of which is enhancing domestic mitigation effects. To reduce the amount of GHGs emitted, it's crucial to measure and benchmark them, and that's what we do here at TrustBIX. Under this Strategy, Canada has committed to developing strategies to reduce avoidable food waste in Canada, which will help to reduce methane and other SLCPs emissions from Canadian landfills.

The Food Policy for Canada

, which we covered in

this blog

, is a roadmap for a healthier and more sustainable food system in Canada. The Food Policy includes a challenge to fund the most innovative food waste reduction proposals from farm to plate - the Food Waste Reduction Challenge that was launched in November 2020 to accelerate and advance high-impact business model solutions that can prevent or divert food waste at any point from farm to plate in Canada. You can read more about this initiative

here

.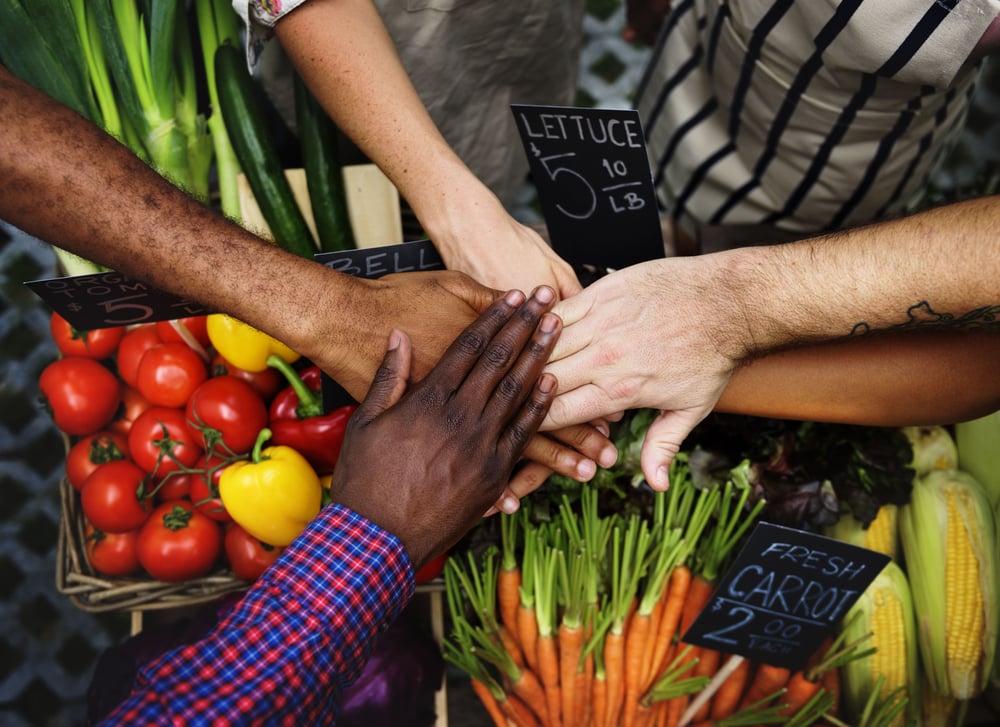 Summing up, it's fair to say that the early leadership shown by both public and private companies provided a solid foundation to move forward in reducing Canada's food loss and waste. Now, the important question is, "What's Next?"
Large municipalities, like Metro Vancouver and Great Toronto Area, have shown great results in reducing food waste at a consumer stage. It's essential now to increase awareness and reduce consumer food waste in less populated areas of the county.

We can see the food-related policies changing already, but still, federal, provincial, and territorial governments could work together on a full analysis of barriers that may contribute to the creation of food loss and waste.

Like with the creation of the

National Index on Agri-Food Performance

, it's important to connect all the key players in food supply chains through focused collaboration networks around specific issues.

A top priority now is to engage all businesses, from small privately-owned farms to national retailers, in providing more data on the actions they're taking at every step of the food value chain. More transparency means more data, which leads to high-quality insights and well-informed decisions. That's what we can help with here at TrustBIX.
At TrustBIX, we believe in creating a world where we waste less, trust more, and reward sustainable behaviour. That is why we think about reducing waste and using it as a resource that we can turn into new products by first measuring and tracking. We invite investors to connect with us and discuss our take on a sustainable future in agriculture – for everyone across the food supply chain and from Gate to Plate®.