Energy Use Benchmarking for Cattle Feeders: What, Why, and How
The TrustBIX Team
In Canada, Natural Resources Canada administers Canada's Energy Efficiency Act and Energy Efficiency Regulations. Starting from 2013, they have been a valuable source of energy use data on the commercial and institutional buildings sector, providing a series of Energy Benchmarking Data Snapshots that can be used for policy development, research and planning, and more. However, if we look at the list of building types they're focusing on, we will see everything from hospitals and ice rinks to warehouses and retail stores. This identifies that while energy use is a vital topic right now–that should be at the top of the agenda–not all industries are covered. The best solution is for energy benchmarking initiatives to come from the inside of industries that were left out. Here's what we can do together as agri-food sector professionals.
Cattle Feeders Energy Use
It's hard to estimate how much energy really goes into raising cattle, but according to some estimates, raising beef requires ten times more resources than what's needed to raise poultry and pork. The thing is that many of the added input costs of beef production are highly sensitive to energy prices. Land use, water, fertilizers all have some energy component in them. Besides, the price of oil, gas and other energy sources can significantly impact beef production costs. This makes the ability to measure and benchmark your energy use to your industry peers a critical part of running a business.

An Example from Australia
While Australian feedlots face some additional challenges in comparison to the Canadian ones, like being at the fringe of grid locations where energy costs per unit are high, having the right tools to better manage this business input cost is key no matter the location. A feedlot in Australia ran a 12-month project to monitor and measure water, gas, and electricity usage. Before the project started, this feedlot had already reduced energy costs by 40% and utility-related greenhouse gas emissions by 50%; that's why it was a perfect site for further investigations in energy management. The idea of this project was to highlight new improvement areas in terms of energy use, so staff can use data to improve efficiencies in operations – whether that be benchmarking the energy costs associated with different grains and products or the efficiency of particular operators. And that's the process that's still going on, improving operations day by day.
Improve Your Bottomline with the Right Tools
We live in the 21st century; that's why having an IT system that sends data from your energy meters to the cloud and then into a software package that allows you to run analytics to identify energy-saving opportunities in real-time operations is a reality, not science-fiction.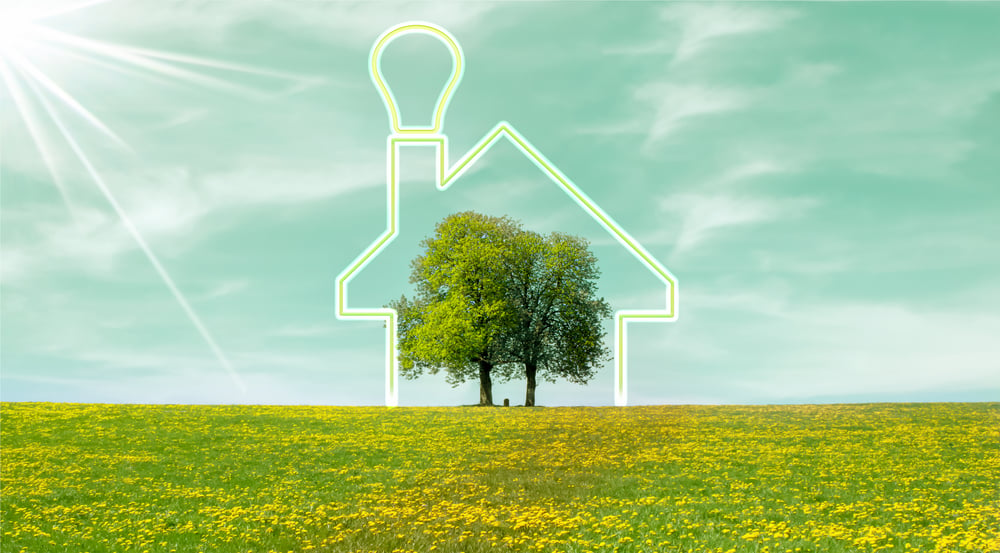 BuildSense is a Canada-based software startup providing energy awareness and energy management software solutions to commercial, residential, what's really important, agricultural building owners. We, the TrustBIX team, partner with them to provide energy benchmarking, auditing, and monitoring solutions to help our clients better understand their current energy consumption and develop cost-effective strategies to reduce their energy costs and emissions.
Here are some of the benefits you can get if you decide to jump on this energy benchmarking train as a Cattle Feeder Operator:
Assess your site's energy use and emissions profile against both provincial and national benchmarks

Identify correlations or major discrepancies between energy consumption and environmental conditions

Track progress on energy and emissions reduction strategies
By having transparency over energy use in real-time with customized dashboards and alerts, you can identify opportunities to save energy and reduce the environmental footprint.
TrustBIX is proud to be a reliable technology partner for numerous industry groups and representatives of sustainable supply chains in this journey. We believe in creating a world where we waste less, trust more, and reward sustainable behaviour. Contact us today to learn more about how your supply chain can build greater trust.