Discover Three Fundamental Needs to Benchmark Canada's Sustainability Credentials
The TrustBIX Team
Setting such goals as reducing food waste, improving food security, and achieving net zero emissions motivated the global community to define the need to transform food production. Today, the global agri-food community is expected to play a more substantial role in contributing to achieving those goals, show and validate its progress along the way, and create commercial value for the food sector to add benefits for society and the environment. Where is Canada in this journey, and how benchmarking can advance our position – read on to find the answers.
What Happens Across the Ocean, and Is Canada Competitive?
According to a KPMG report, 92% of Canadian companies – the top three sectors being Financial Services, Industrials and Manufacturing, and Utilities – report on ESG performance, and 74% include sustainability-related information in their annual reports. It clearly demonstrates that Canadian businesses recognize and are ready to respond to the global need for sustainability and traceability. However, while these claims must be transparent and substantiated, only 43% of reporting companies seek third-party assurance on their disclosures. That said, although Canada outperforms its global peers in terms of reporting, other countries have moved forward into aligning sustainability benchmarking on national levels.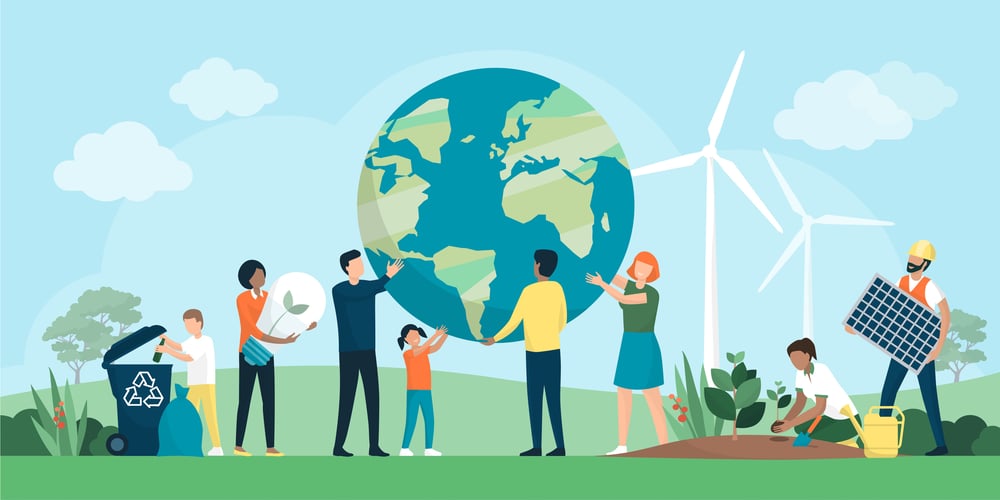 For example, about ten years ago, New Zealand started developing a Sustainability Dashboard Project. It is a set of online tools for sustainability and reporting used to help verify the sustainability credentials of exported goods. It also assists farmers and growers with monitoring and reporting Key Performance Indicators relevant to the industry, society, and ecology of New Zealand to streamline their decision-making process.
In Ireland, where about 90% of food production is exported, the first national food and drink sustainability program – Origin Green – was launched in 2012. The Australian government has provided substantial financial support to develop and trial the Australian Agricultural Sustainability Framework. Besides, Australian 2021–22 budget delivers $32.1 million in additional funding to continue to promote biodiversity stewardship. This investment builds on the ongoing Agriculture Stewardship Package worth $34 million.
The bottom-line? Global markets are changing. While the EU is likely to reduce the import of goods deemed unsustainable and almost 140 countries have committed to meet net-zero emissions by 2050, Canada needs to demonstrate stewardship not to be left behind. The Federal Government of Canada began responding to these needs by developing the first-ever Food Policy for Canada in 2019, but all the industry representatives should join their efforts and collaborate on building the national sustainability framework, and that's exactly what we're doing developing the National Index on Agri-food Performance.
How Relevant Are Global Indices to Canada?
In 2020, Yale Center for Environmental Law and Policy published the Environmental Performance Index, a global evaluation of environmental and biodiversity performance in 180 countries. Action taken against climate change makes up 24% of this index, and Canada ranks 20th in the list. However, the indicators taken into considerations are questionable: while per capita GHG emissions put Canada on 168th place, the emissions intensity, a key indicator of Canadian agri-food sustainability performance, isn't measured at all. This indicates that global indices might lack indicators for sustainable agriculture relevant for Canada.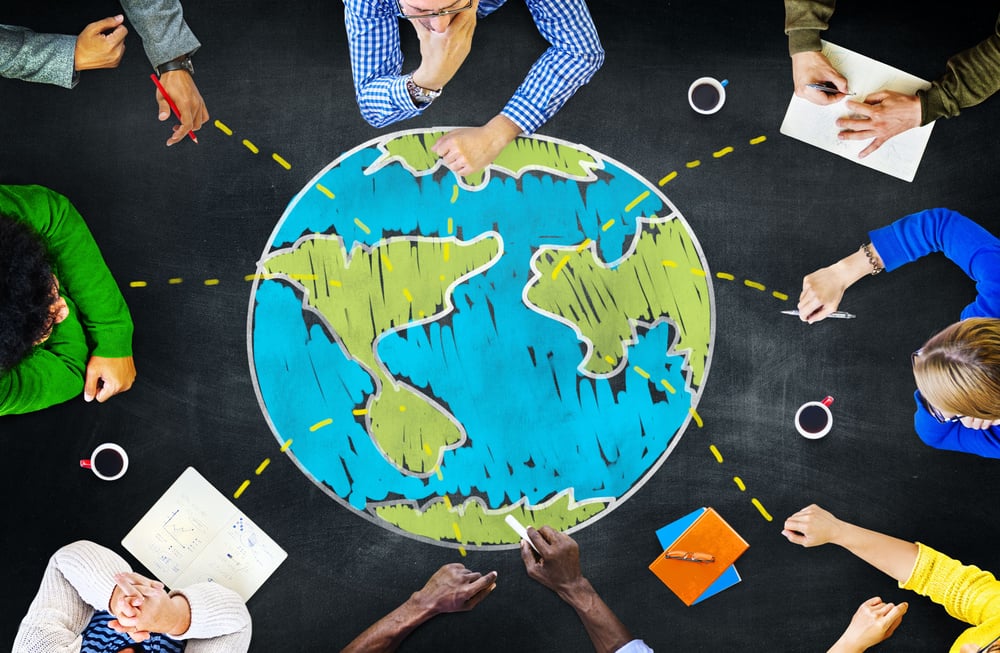 ESG-Driven Markets Are Already Here
In today's world, environmental, social, and governance (ESG) factors form the foundation of the materiality of non-financial risks and opportunities facing companies. While there's a need for more standardized ESG disclosure because market metrics must be consistent, financial institutions, investors, and capital markets assess companies' plans to make progress on improving social outcomes, attain net-zero emissions, and respond to biodiversity pressures. For instance, in 2019, Maple Leaf Foods became the first Canadian company to receive sustainability-linked credit terms.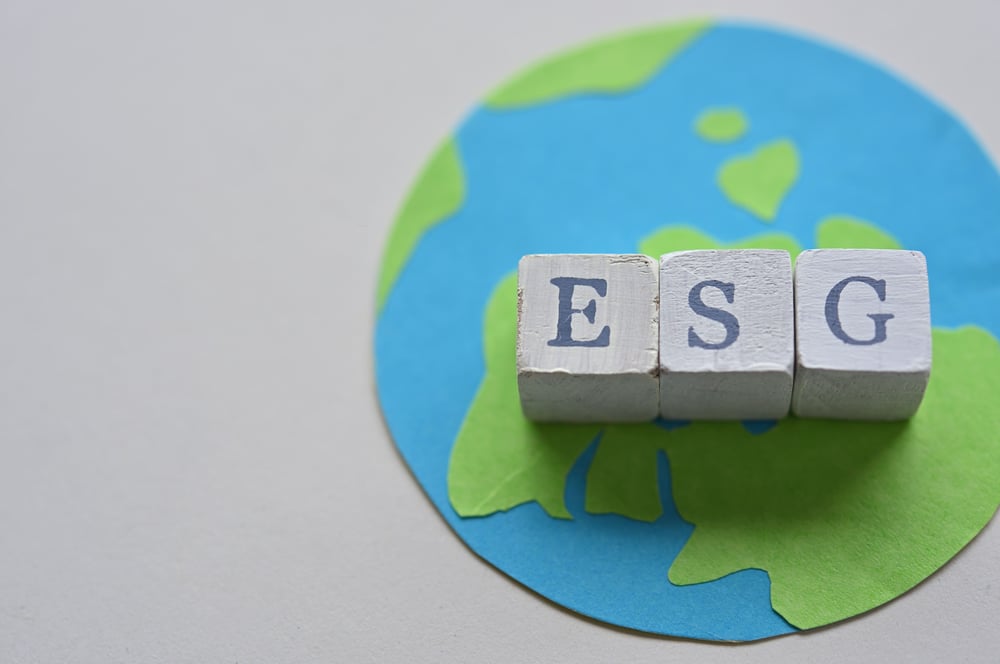 That's why agri-food companies around the world are now publicly reporting on their ESG priorities to their shareholders. What's more, apart from the obligation to boost transparency, companies must also disclose how their supply chains support such sustainability objectives as ingredient sourcing, for example.
TrustBIX is proud to support and make its contribution to setting the national agri-food direction towards building sustainable, safe, and responsible food supply chains. We believe that our goal as a part of the Canadian agri-food community is to do our best in building Canadian sustainability stewardship. We want to create a world where we trust more, waste less and reward sustainable behaviour. We invite investors to connect with us and discuss our take on a sustainable future in agriculture and agri-food production – for everyone across the food supply chain and from Gate to Plate®.