Basecase – Swift and Secure Food Industry Employee Health Screening
The TrustBIX Team
The recent outbreak of Corona has swept across the global economy like a tornado. Among the hardest hit industries are food production and food processing, a fact that goes back to the nature of workplaces and workflows. As a big player in food production blockchain technology, TrustBIX has the capability and reach to offer a special, highly secure software platform to mitigate this issue. In this blog, we explain how it works, what technology it uses, and how it'll help the food industry maintain production volume, standards, and employee health.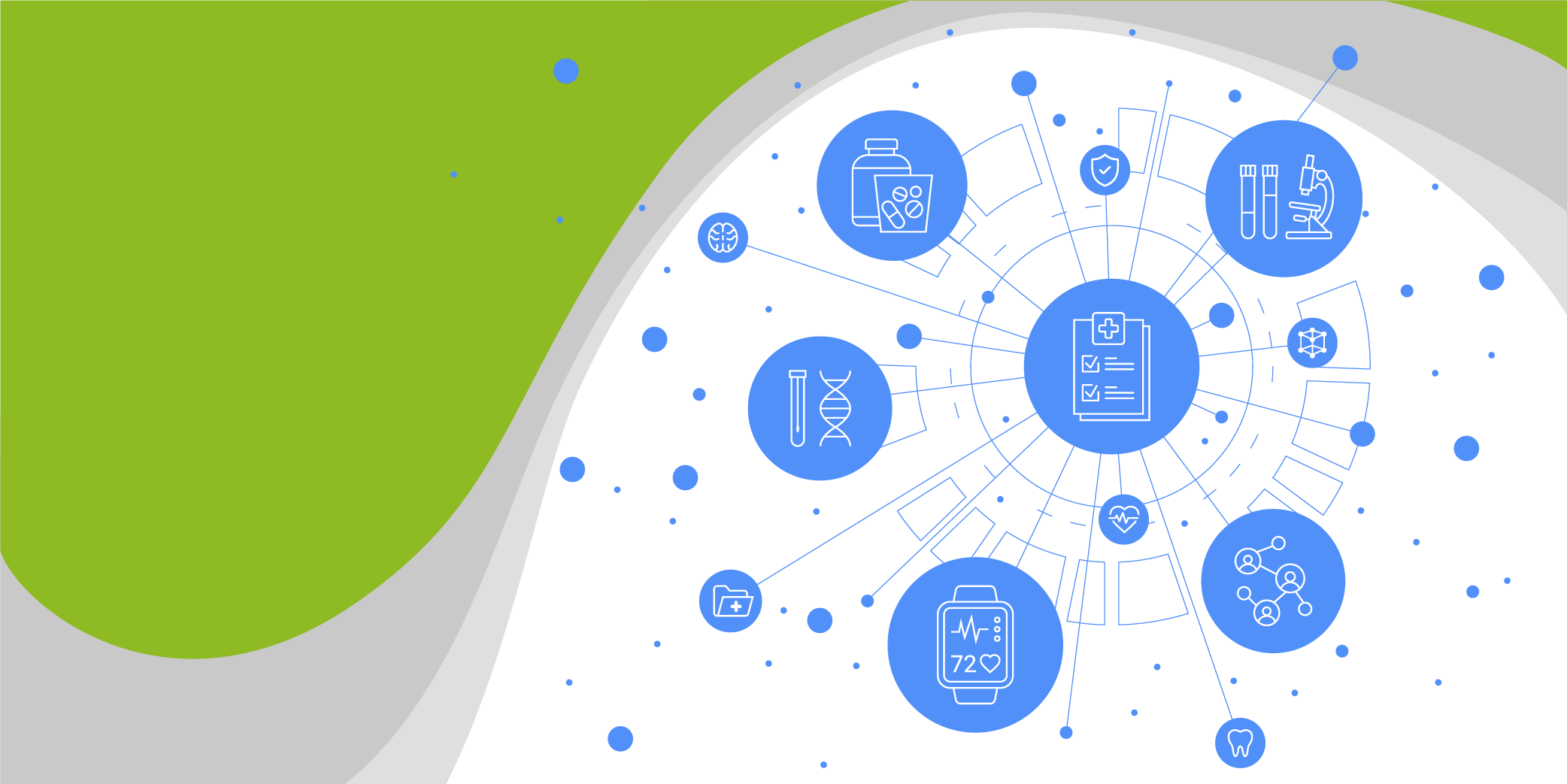 Supporting Food Security During a Pandemic
The news has been full of reports about outbreaks in meat plants recently. Subsequent closures and reductions in production have led to increased food insecurity and high demand of meat products. Besides the processing industry, the consequences are felt by everyone along the supply chain from producers to consumers.
To help affected businesses and sustain the supply chain, TrustBIX's channel partner, Provision Analytics, has developed Basecase, a software that allows meat processing companies and their employees to monitor staff health and react quickly to potential COVID cases.
With the data made available through Basecase, employers can take measures to inform workers and management about who was in contact with a person (or persons) showing symptoms, implement cohort schedules (working in separate teams), closely monitor stats, and more. Workers are better protected and management can minimize risks of exposure should a case occur, helping reduce the risks around COVID at the workplace.
Get More Details about Basecase [PDF Download]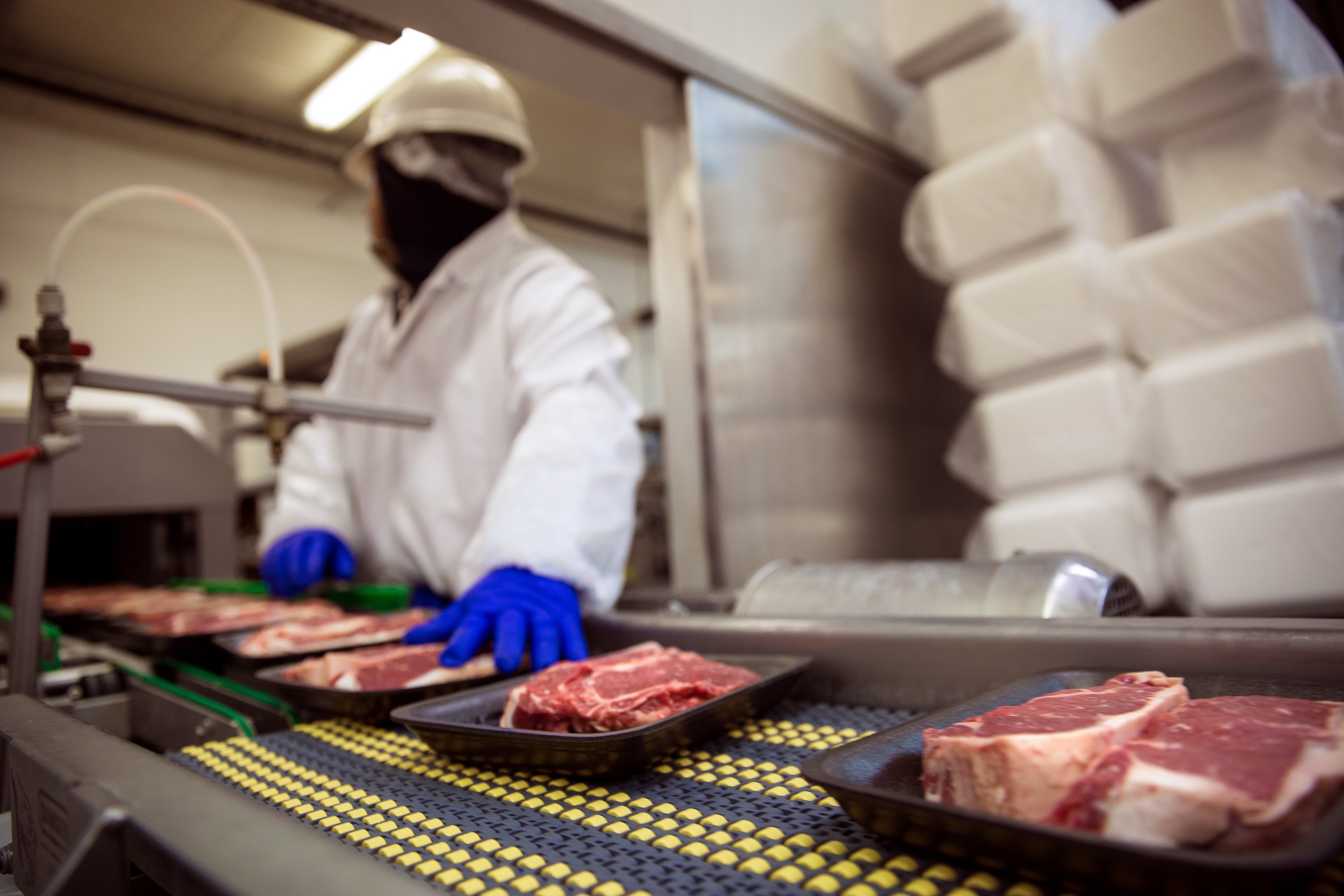 Protection of Privacy is our Priority
How does it work? In a nutshell, Basecase collects location data from workers and allows users to track and report their symptoms. This can also be done at the time the employee logs in at work. The system can then alert supervisors if staff are experiencing signs or symptoms of COVID-19, or if they have had recent close contact with a suspected or confirmed COVID-19 case. Basecase can be customized to record temperature as well.
Working with sensitive data, the protection of workers' information and privacy is our key priority. Highest level security protocols that comply with PIPA and HIPAA standards ensure the safety of personal information, and through active consent employees maintain control over their data.
To guarantee data security, each client has their own, separate data storage servers, and our clients' data is never shared with third parties.
Read the Basecase Privacy Regulations [PDF Download]
Smart Technology for Canada
Thanks to its capacity to provide easy, secure, and sophisticated health tracking, Basecase directly contributes to the recommended precautions released by the Canadian Health Authority in "Workplace Guidance for Sector Employers and Employees," specifically to their suggestion to conduct a full screening (not only temperature, but also other symptoms) for employees prior to entering the workplace.
Learn more about Canada's Workplace Guidelines [PDF Download]
With Basecase, TrustBIX and their channel partner Provision Analytics are supporting the beef, pork, and poultry industries as well as other food processors in their efforts to secure food supplies in Canada and work towards a healthy future for everyone.
If you would like to learn more about the software or want to get it for your food processing facility, contact our Basecase specialists at info@TrustBIX.com or call at +1 866 456 2207.