Basecase for Pandemic Preparedness
The TrustBIX Team
About half a year into the COVID-19 pandemic and as lockdowns and restrictions are slowly being lifted, government agencies, industry stakeholders, and individual businesses are preparing for the probability of a second wave of infections later this year.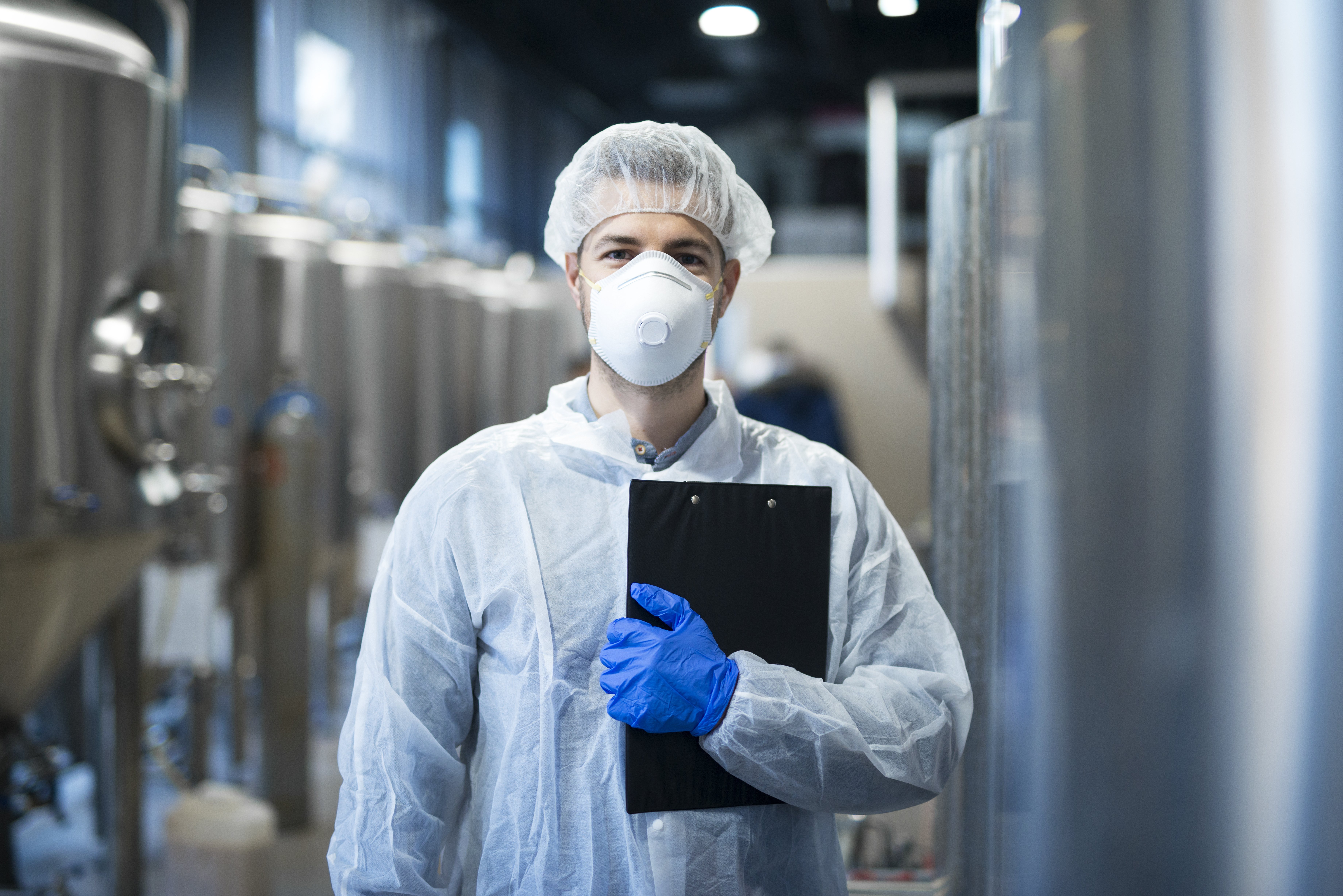 The Public Health Agency of Canada has once again updated its health and safety recommendations for the food processing industry to include "a 'layered' approach with multiple measures to reduce the risk of COVID-19 spread, including decreasing the number of interactions with others and increasing the safety of interactions" (PHAC, last accessed 2020/07/15).
Similar results come out of a recent US study that examined the spread within meat and poultry processing plants. Based on that study, the CDC recommends that the spread of COVID-19 in meat and poultry processing facilities can be slowed by:
Screening workers for symptoms
Increasing space between workers
Enhancing cleaning and disinfection
Providing multilingual education and training
Creating Stability in an Unstable Economy
Meat producers and other food industries are faced with many insecurities and additional costs resulting from changes in work procedures, public health requirements, and more. To ensure their continued business success as well as to keep supply chains running, companies are seeking ways to create stability during a volatile time.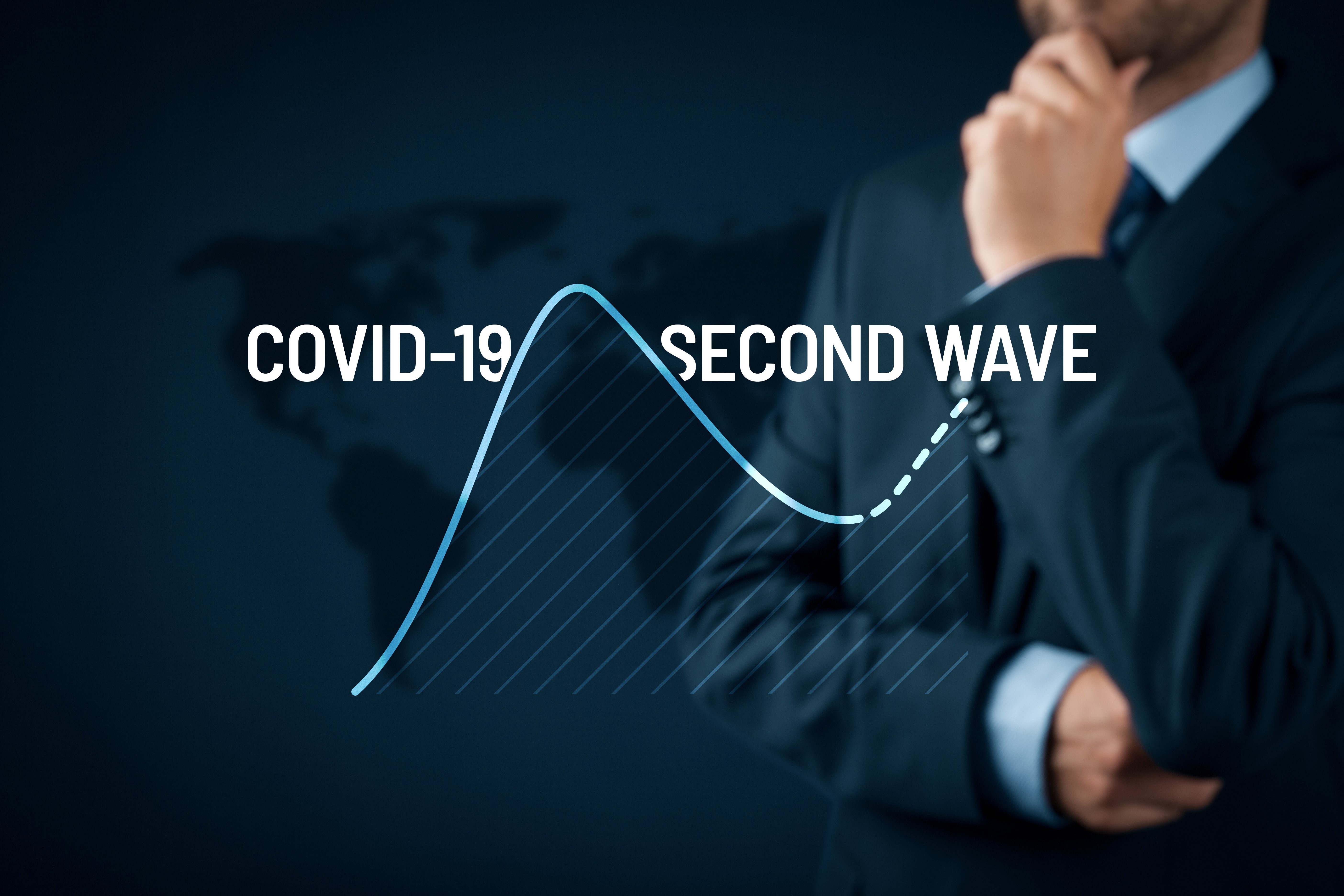 Implementing Basecase as a step towards managing COVID-19 outbreaks in food processing facilities is crucial to their efforts in protecting workers and preventing further spreading. At this point (July 2020), vaccines or broadly applicable, secure medications and therapies are still a long way from market readiness.
Basecase supports facility operators with screening and social distancing recommendations as issued by government agencies in the US and Canada alike, and is available in a number of languages, thus lowering the language barrier for non-native English speaking workers.
Thinking Further Ahead: The Next Wave
Even as vaccines and possible therapies are approaching clinical testing phases and – eventually – market readiness, monitoring and tracking practices as well as other preventive measures will remain vital in the fight against COVID-19 and supply chain disruptions. Here's why:
First signs of potential COVID-19 mutations are affecting the potential range and effectiveness of vaccines that are currently under development.
Production and distribution of sufficient amounts of a vaccine to reach broad coverage will take time.
Not everybody is willing or eligible to receive a vaccine (e.g. immune-compromised people).
There are still many unanswered questions surrounding the spread of COVID-19 and immunity of asymptomatic individuals, making social distancing and tracking in indoor spaces a key strategy.
Even once we have developed effective treatments and therapies for COVID-19, experts caution that the probability of future pandemics caused by – so far – unknown viruses or bacteria due to continued human encroachment on wild animal habitats is on the surge.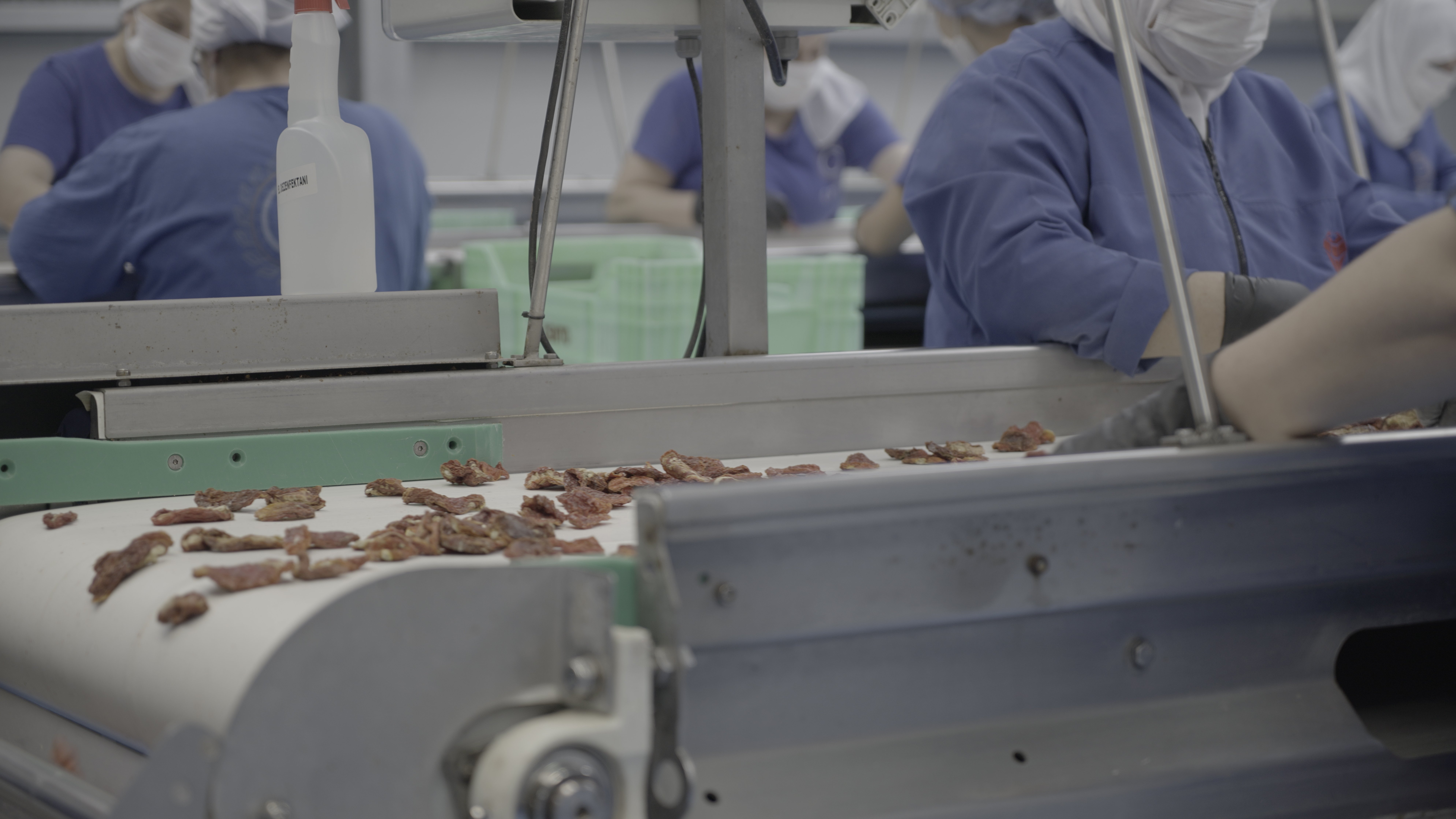 All these factors make "non-medical" methods of containing the spread of pandemics an essential strategy in preparing for future waves of COVID-19 and other black swan events. Thanks to our latest software development, Basecase, TrustBIX and Provision Analytics is helping the food producing industry prepare for such waves.
Basecase allows food processing companies and their staff to monitor and track interactions with individuals on site who have potential or confirmed infections with COVID-19, as well as monitor worker health while upholding highest protection standards for personal information and health data.
Face Challenges Prepared with Basecase
With an unknown number of waves ahead of us, Basecase is a reliable, secure, and proven way to decrease infection speed and case numbers within food production plants such as greenhouses, beverage bottling operations, meat processing and packaging sites, and more.
Given the high probability of a second wave of coronavirus infections, producers in the food industry are well advised to take every precaution to keep their assembly lines and supply chains running. We can help. Do you want to know more about Basecase? Our knowledgeable experts are here to answer your questions.