3 Ways Feedlot Operators Can Bring Transparency to Everyday Operations
The TrustBIX Team
In 1992, there was a huge outcry when E. coli was discovered in hamburgers. Today, consumers want to know everything about their food — where it comes from and the story behind it. In short, people want to feel good about what they eat. In this blog, we outline how feedlot operators can ensure transparency in everyday operations.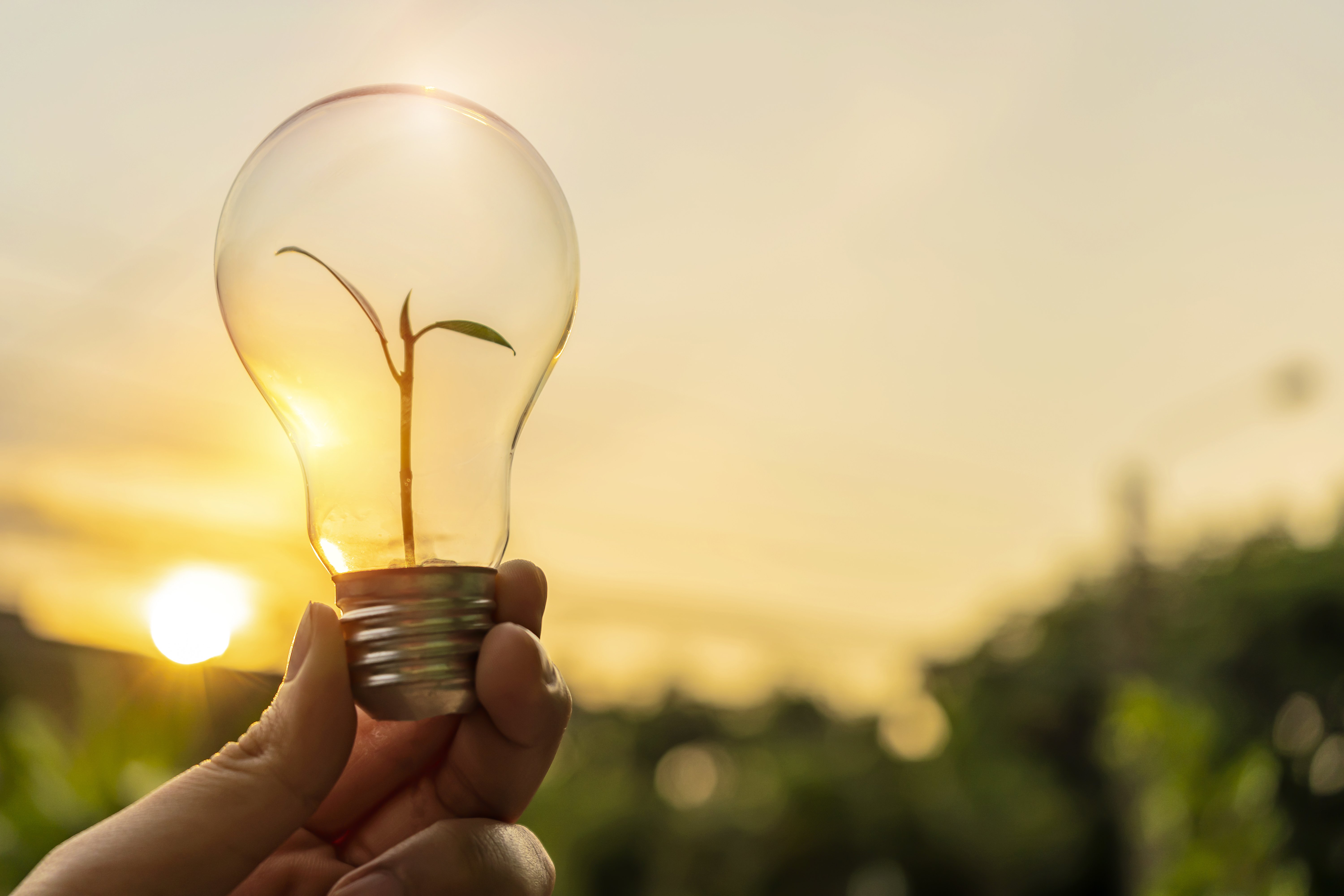 Concerns with beef mainly revolve around how animals are cared for, what technologies and treatments are used in the production of food animals, and how cow-calf producers and feedlot owners maintain and improve sustainability in their operations.
Farmers and feedlot operators have been called to attest to the Chain of Custody to support sustainability claims. Consumers want to know that checks and balances are in place during the processes and what technologies are used at different stages.
During the E. Coli outbreak in the 90s, the industry got together to promote and deliver messages of confidence to consumers. It's essential to continuously re-establish that trust. How can you do that? By adding more information, openness, and clarity to the beef journey.
Documenting the Processes and Sharing Data
Record keeping and documentation are often identified as the weakest link for many cattle operations and feedlots. As of recently, many feedlot owners and managers have recognized that sharing information adds value to their operations.
For example, using electronic tags for each animal (for source identification) or insistence on receiving carcass data from the packer increase transparency. Such measures further support better management of feedlot operations, eventually delivering the required information to suppliers, packers, retailers, and – ultimately – consumers.
The processing industry can extend the information back to primary production by sharing feedlot and carcass information with cow-calf operations, allowing them to utilize the data to fine-tune genetics.
Viewtrak's Feedlot Solutions does exactly that: it helps feedlot managers and operators with convenient data collection and reporting, thus creating a local database with unlimited data entry. Operators can also integrate FeedBunk and Cattle Medical Systems for additional tracking of feed efficiency and animal health.
Cattle Care, Food Safety & Sustainability
To maintain long-term profitability in the beef industry, the industry has adopted an extensive code of practice for livestock welfare of cattle that addresses the animals' environment, feed and water, health, husbandry, transportation, and on-farm euthanasia. You can find complete information here: https://www.nfacc.ca/codes-of-practice/beef-cattle.
Setting up proper training for the use of technology and participating in the Verified Beef Production Plus program can take transparency and sustainability even further: many feedlots train employees on animal care and handling, beef quality assurance standards (like the Code of Practice as well as the Verified Beef Production Plus program), and other standard operating procedures.
An audit by VBP+ covers food safety, pen cleaning, water quality, feed mill sanitation management, and other areas. An audit done by a trained VBP+ auditor validates that the operation meets the sustainability standards of the Canadian Roundtable for Sustainable Beef's (CRSB) Certified Sustainable Beef Framework.
Attention to Feedlot Management
Innovation and careful management are great for industry alignment. For example, having veterinarians and veterinary staff oversee herd health programs (which is now mandatory in Canada) helps ensure quality and transparency.
A well-managed feedlot optimizes herd health, manure, and nutrient management to minimize disrupting emissions. VBP+ auditors work to understand the practices that the feedlot management employs to meet the CRSB standards for animal care and environmental sustainability.
Feedlot margins are often slim. More clarity in operations – keeping economics in check, securing contracts and selecting cattle that consistently meet market specifications – reinforces the value of transparency. Each factor is vital in a feedlot venture. That's why feedlot managers are often early adopters of technology and advanced practises: at the end, better transparency translates to better quality and more success.
Disrupting old patterns takes time – but when technology respectfully engages with a traditional industry, everybody wins! Listening, sharing, and documenting are the path to transparency and greater consumer acceptance. Do you have more questions on how you can add technology and transparency to your feedlot operations? Get in touch with our teamat Viewtrak.